Series: Family Church
Series Information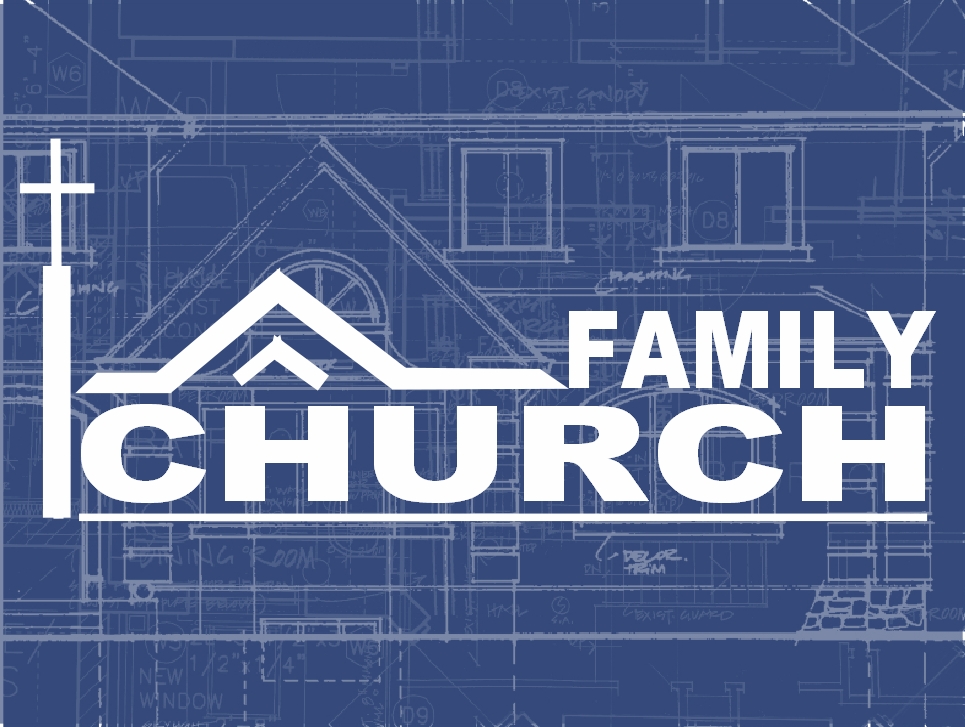 The Family Church message series has two goals:
To help moms and dads, grandpas and grandmas, uncles and aunts be the spiritual leaders of their "Family Church."
To help everyone become part of a "Family Church" where we care for others and are cared for.
FULFILLING OUR ROLES IN OUR FAMILY CHURCH
To help each of us fulfill our roles in our families, the Family Church will offer the following tools:
8 weekly messages based on Ephesians (September 9 – October 28).
8 video vignettes featuring members of the St. Paul's family talking about the struggles to live the Family Church life and the benefits of growing as a family.
Daily devotions written by members of the St. Paul's family. Copies are available in the Welcome Center. These devotions will be emailed daily to the "Entire Church" group to read personally or in your family. You can also download a daily podcast. If you don't already receive Pastor Pete's weekly email, please write your email on the Connection Card. It is possible that these emails may go to your clutter folder, so be sure to check there if you don't see any coming to your inbox.