Series: Act II - Be A Part of the Story
Series Information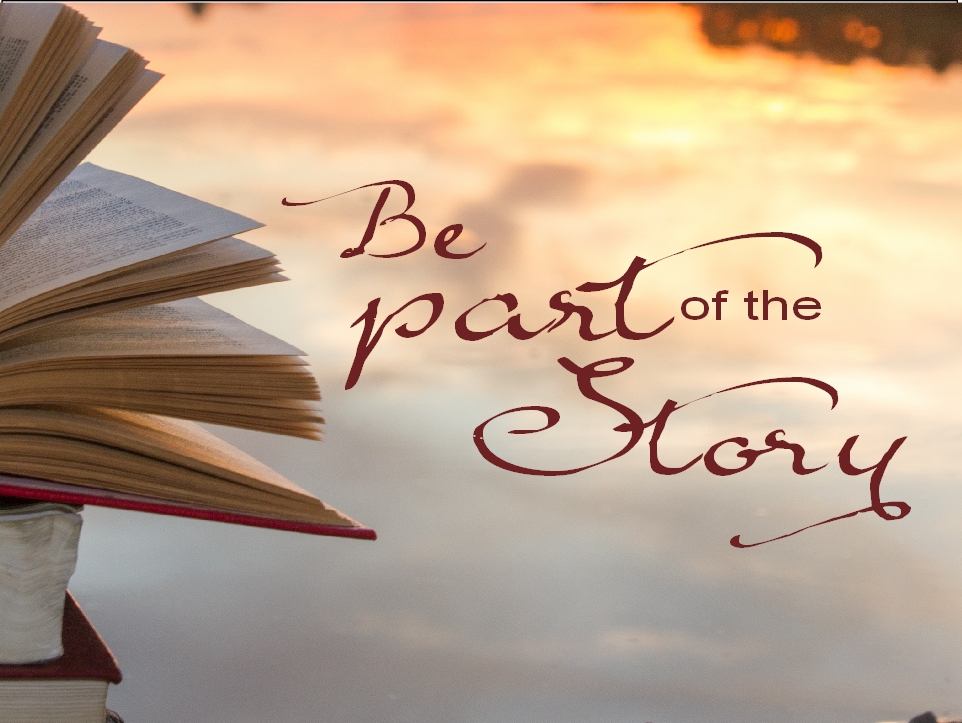 Normally a man's death is the end of the story, but Jesus' burial at the close of Good Friday was just the end of Act 1 of his life. The time in the tomb was just an intermission.
On Easter the intermission ended and Act 2 began! Jesus' resurrection brings hope, forgiveness and the promise of a changed life.
If you are living in a "Good Friday" world, thinking your story is over, that your life will never change, and that you will never be good enough for God, be a part of the story!
Join us as we celebrate Act 2 of our lives because Jesus is alive!
"Praise be to the God and Father of our Lord Jesus Christ! In his great mercy he has given us new birth into a living hope through the resurrection of Jesus Christ from the dead, and into an inheritance that can never perish, spoil or fade" (1 Peter 1:3-4).