Series: Jesus Friend of All
Series Information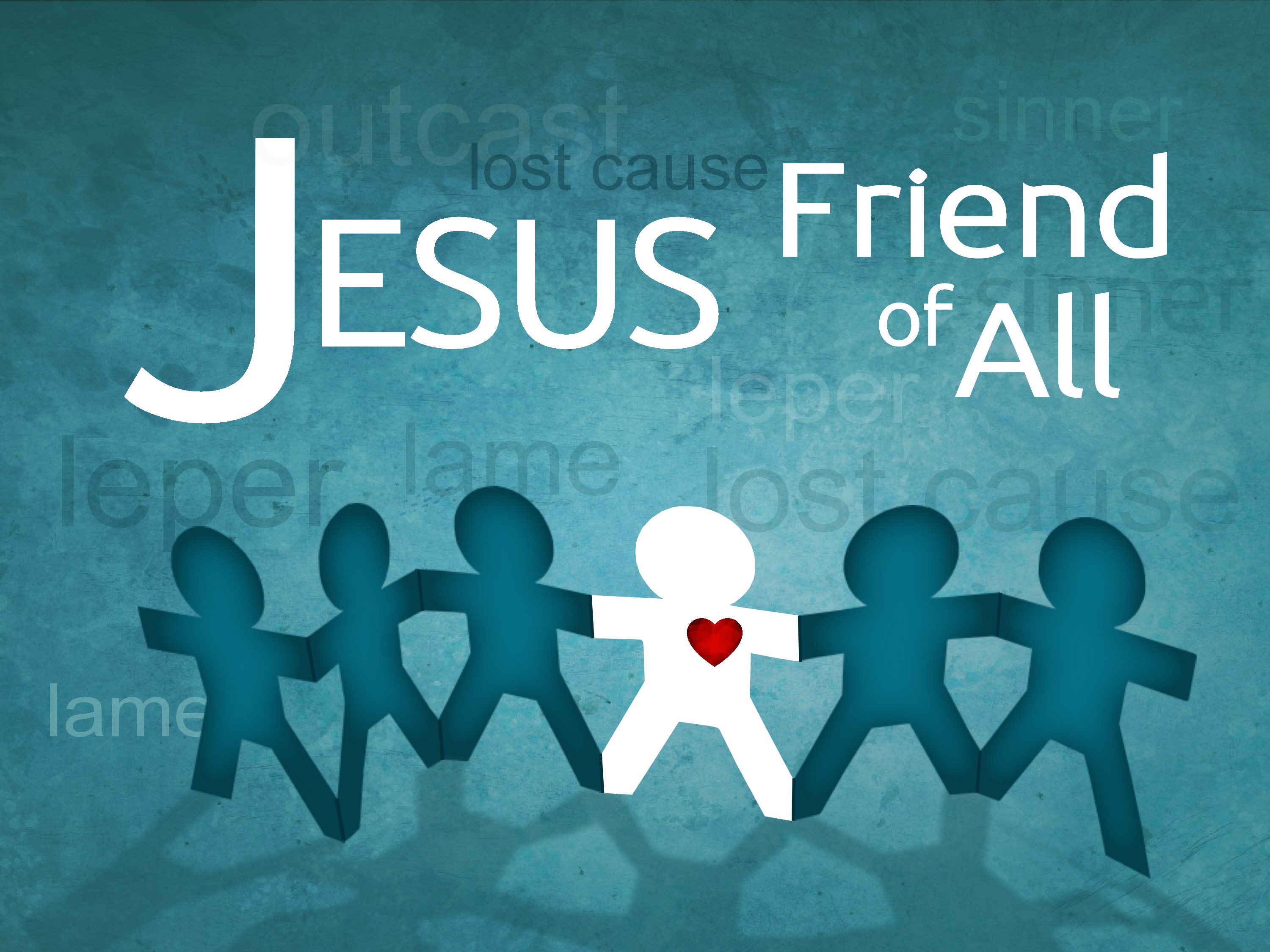 Epiphany means "appearing." The season of Epiphany begins on January 6 with the celebration of the coming of the Wise Men. The season ends with Transfiguration Sunday where Jesus' glory as God is revealed to his disciples.
During Epiphany we celebrate that by his words and his miracles, Jesus revealed himself to be the Savior of the world. This year we will celebrate that truth under two themes: Jesus Friend of All and Me? Friend of All.
The February message series will challenge us to be the friend of "sinners." The January message series prepares us for that challenge by revealing Jesus is the friend of "sinners" like you and me.