Series: Ironies of the Passion (Lenten Wednesday)
Series Information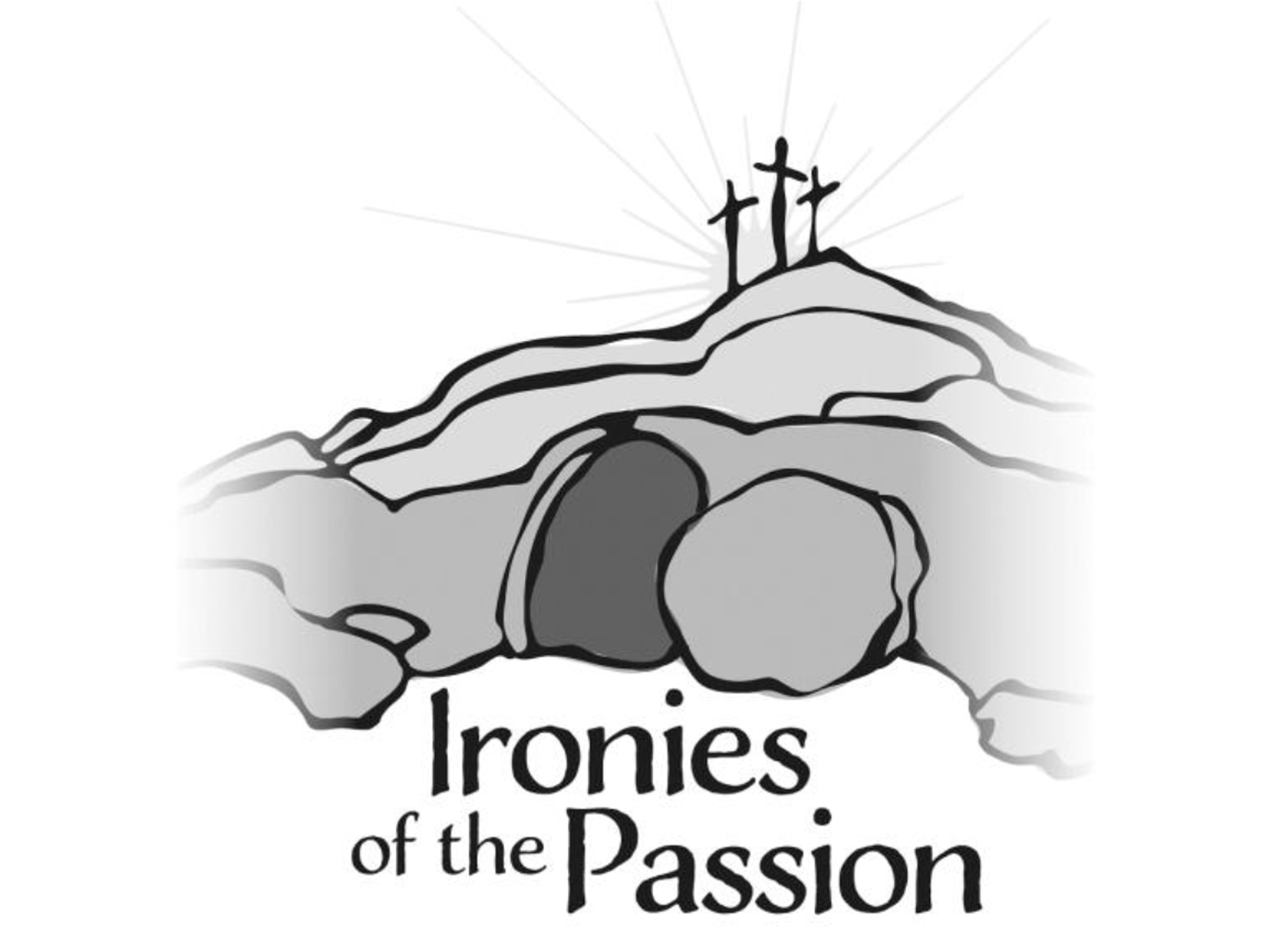 Join us as we continue to walk with Jesus through the critical hours leading up to his suffering and death. As we do, we will hear statements full of irony as we did today, comments that surprise us because of who said them or that have a meaning so different than what the speaker intended. We will see:
the power of God as he uses his enemies to accomplish his plan.

the wisdom of God that appears so foolish to others.

the mercy of our God who will allow nothing to hinder his saving plan.
A guest preacher will be with us for each of the following services:
March 13 "It is better that one man die for the people."
March 20 "Not during the Feast!"
March 27 "He had been wanting to see Jesus."
April 3 "We have no king but Caesar!"
April 10 "Don't you fear God?"