Series: What Time Is It?
Series Information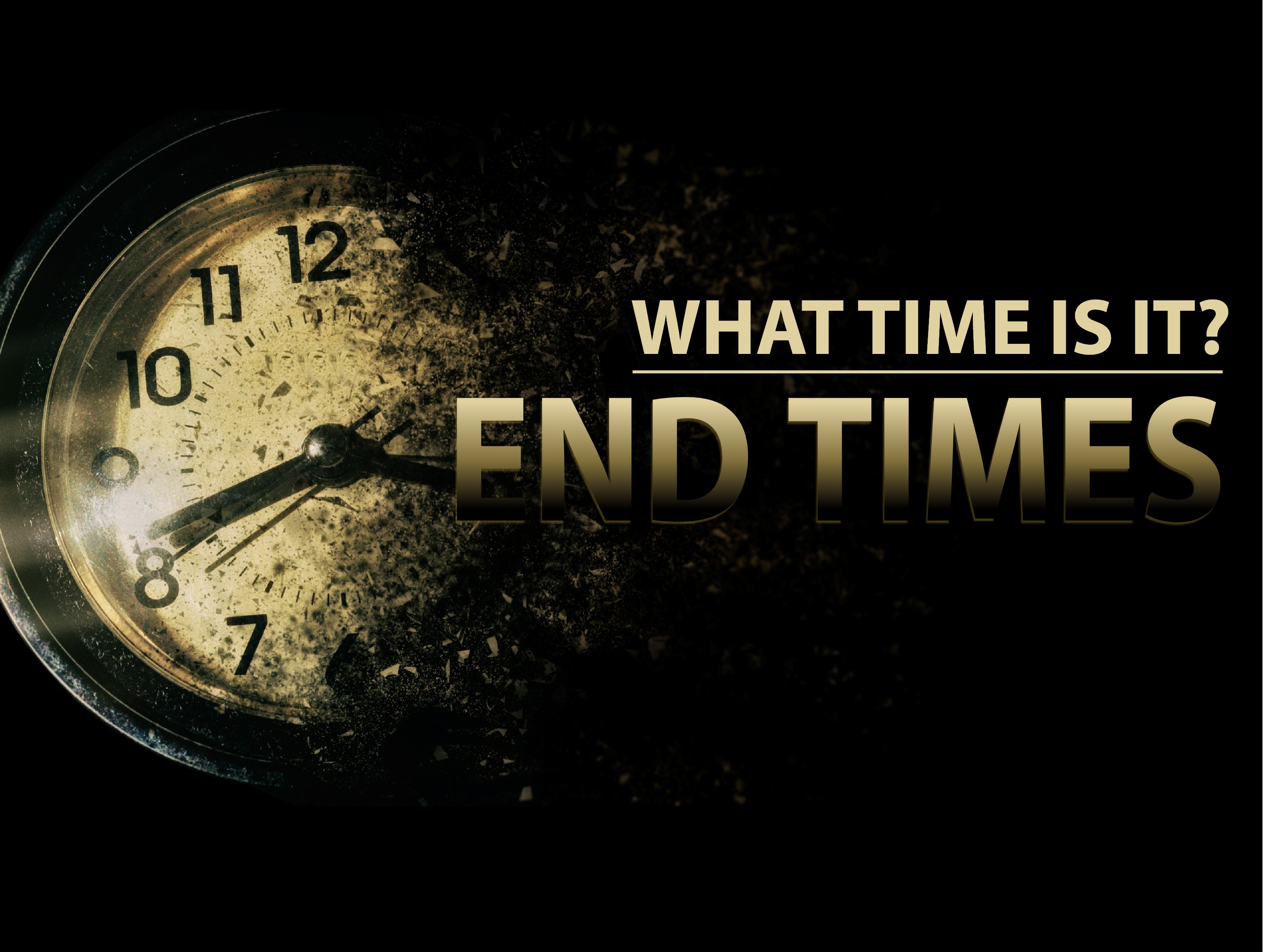 When was the last time you checked the time? If you are doing something you enjoy, time can fly by and you don't even realize what time it is.
One of the challenges of our lives is that God gives us so much to enjoy in this life, time flies by and we don't realize what time it is.
During the last services of the Christian church year, we want to pause and check the time. What time is it?
A Time for Reformation
A Time for Action
A Time to Shine
A Time of Thanksgiving
A Time for Submission