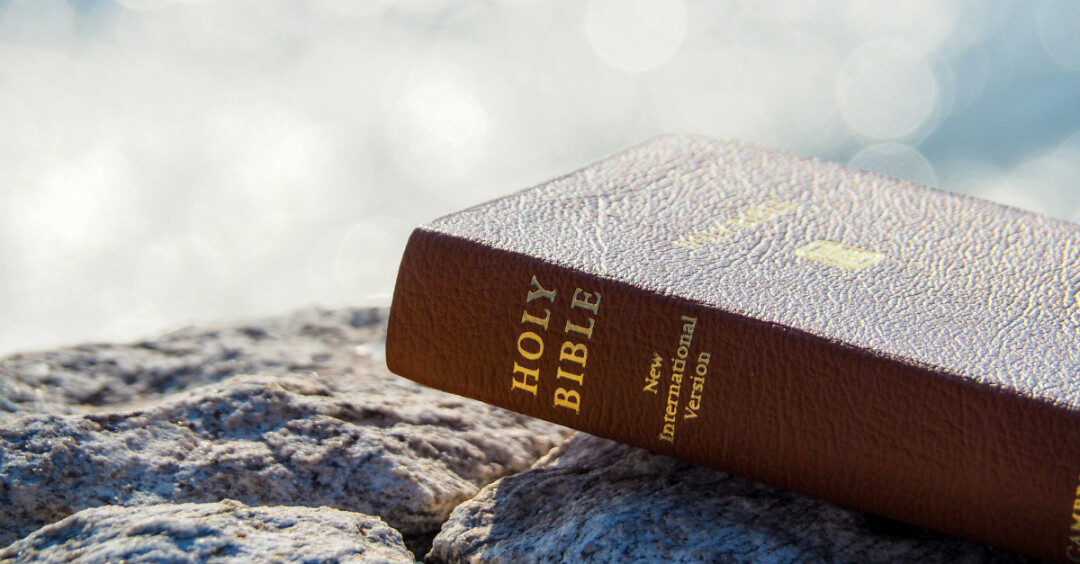 Begin by reading the last half of the Old Testament love song (find Song of Songs 5-8 here).

Song of Songs ends with Solomon's bride saying, "I have become in his eyes like one bringing contentment" (8:10). The word translated "contentment" is "shalom." The Hebrew "shalom" can mean "peace, harmony, wholeness, completeness, prosperity, welfare and tranquility."

How blessed is a couple in which each finds "shalom" in each other!

Now take that truth and apply it to Christ and his bride, the Church. Can you and I really say: "I have become in Christ's eyes like one bringing contentment"?

That is especially hard to believe after reading our New Testament lesson (find Romans 1:25-2:16 here). The Apostle Paul reveals that all of us are guilty before God. In Romans 1, the person who rejects the natural knowledge of God is guilty. That rejection of God leads to all manner of sin. God punishes that sin with more sin. Three times Paul says, "God gave them over."

In Romans 2, the person who claims to know God is guilty because we don't do what the Law says. "It is not those who hear the law who are righteous in God's sight, but it is those who obey the law who will be declared righteous."

Paul wraps up this section by referencing the knowledge of God's law that is written into our hearts. Our conscience agrees with God's judgment against us.

"I have become in Christ's eyes like one bringing contentment."

How can that imagery from Song of Songs possible be true of me?
Paul is preparing our hearts to understand this truth. He first has to convict us of sin. In the coming days we will hear him explain that we have peace (shalom) with God because of his gospel judgment, that as our Judge he declares us not guilty because Jesus suffered in our place (Romans 5:1-2).

"I have become in Christ's eyes like one bringing contentment."

We don't deserve it, but God has declared "shalom" between Him and us. But there is more. In Ephesians 1:22-23, Paul wrote: "God placed all things under [Jesus] feet and appointed him to be head over everything for the church, 23 which is his body, the fullness of him who fills everything in every way."

We are the "fullness" of Jesus. Think of being full after a big meal. You are completely satisfied. We are what gives Jesus that sense of complete satisfaction.

Incredibly, it is true! "I have become in Christ's eyes like one bringing contentment."

Prayer: Thank you, Jesus, for reminding me of the joy that you find in me. I do believe this. Help me overcome the doubts that rise in my heart. As you find joy in me and the rest of your Bride, the Church, so I pray that husbands and wives find joy and contentment in each other. May every Christian marriage be a reflection of the marriage between You and Your Church. Amen.