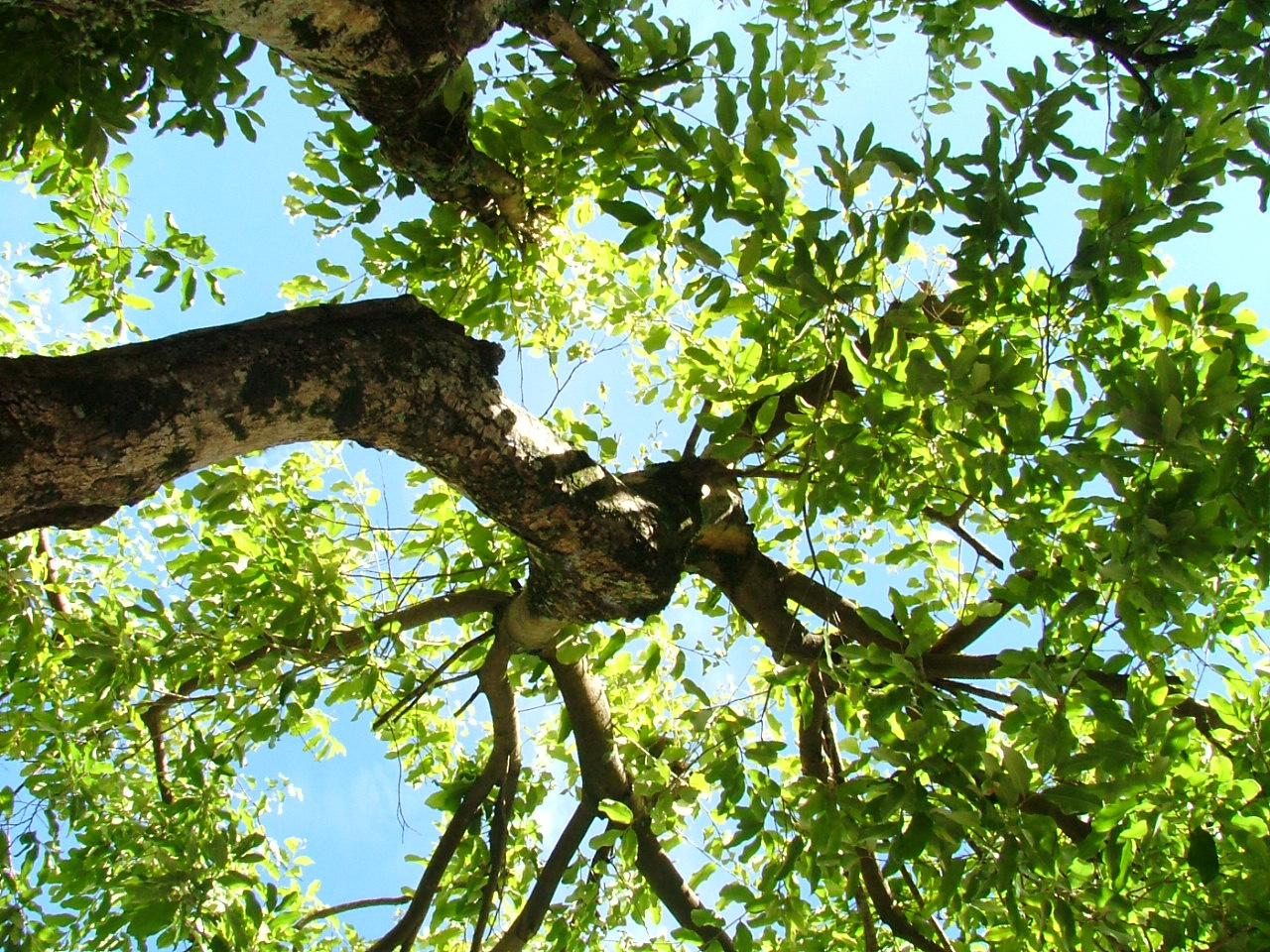 I hope you can join us "Under the Trees" on Sunday at 10:30 am. Bring your lawn chairs. There is plenty of room in our grove behind the Trinity Café for hundreds of people to social distance. The Trinity Café doors will be open as a short-cut through the building.

We will not be serving picnic food, but you are welcome to bring your own picnic lunch and enjoy our beautiful campus and time reuniting with friends.

There will indoor services Saturday @ 5 pm, Sunday @ 7:45 am, and Wednesday @ 7 pm. Because of the state-wide mask order, please wear a mask as you join us for indoor worship unless there are medical reasons that make it impossible for you. Thank you for your compliance.

Online Worship

The traditional service will be available for online worship by Saturday at 5 pm (find it here). Because of the outdoor service, we will not have a live stream service this weekend. If you would like The Bridge experience online, check out our library of past services available here.

In View of God's Mercy – New Message Series

How do we deal with people who think differently than we do and act differently than we do? How do we deal with people who mistreat us? How do we overcome the racial and economic divides and COVID-19 divides? We can find the answers if we remember to live "In View of God's Mercy," looking back to the mercy that we have received as the motivation as we reflect that mercy in all our interactions.
August 2 – Celebrate God's mercy together! (Romans 12:1-2)
August 9 – Serve in humility (Romans 12:3-8)
August 16 – Love unhypocritically (Romans 12:9 -21)
August 23 – Obey in reverence (Romans 13
August 30 – Submit in kindness (Romans 14 – 15)
Sept 6 – United in Christ alone (Romans 16)
Learning from Others - Our Daily Bible Reading

Our Bible readings today highlight the importance of learning from others. In 2 Corinthians 9 (read it here), Paul mentions how he had used the Corinthians as a model of generosity to teach the Macedonian Christians. In our final reading from Proverbs (read Proverbs 30-31 here), the advice of two additional people is included in this book of wisdom. We know nothing more about Agur of Proverbs 30 and Lemuel of Proverbs 31. Perhaps they are both nicknames for Solomon. Jewish tradition says that Lemuel (which means "belongs to God") is Solomon and Proverbs 31 is what his mother Bathsheba taught him.

Many women hate Proverbs 31:10-31 because it is so easy to make comparisons to this "Wife of Noble Character" and see yourself in a bad light. But the author isn't telling women to do anything in this section. The author is simply listing what a typical loving wife and mother did in those days. The only command is to the woman's husband and children. When you see your mother and wife faithfully serving her Savior by caring for her family: "Give her the reward she has earned and let her works bring her praise at the city gates" (Proverbs 31:31).

Your brother in Christ,

Pastor Pete