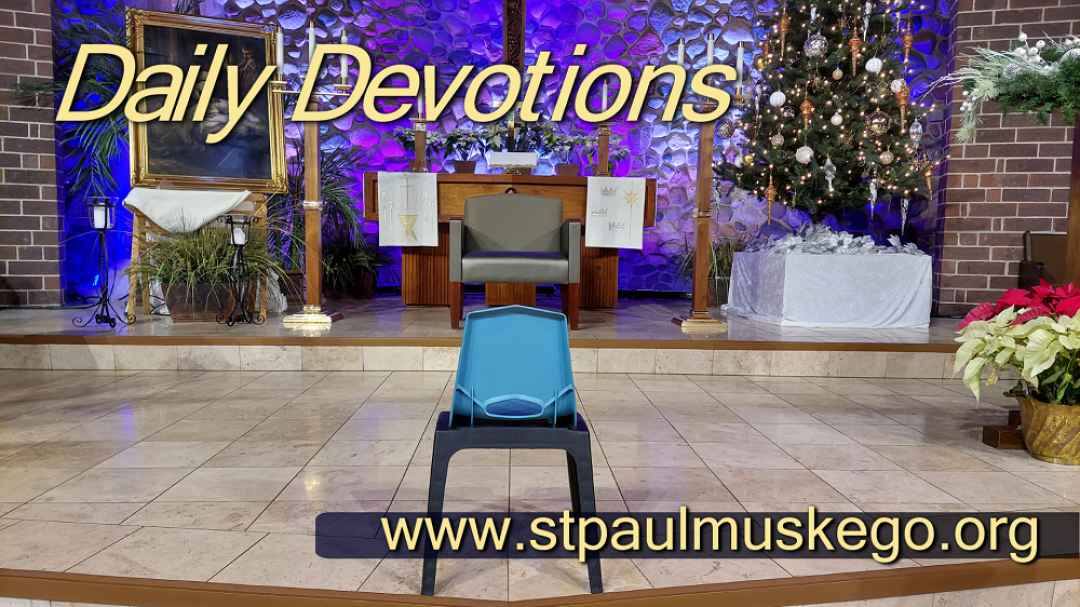 Who sits on the throne?

That's the issue in the Book of Job that we begin today. We read Job at this point because the events of Job likely occurred at the time of the patriarchs Abraham, Isaac and Jacob.

Who is in control of my life and of this world? Watch the 4 minute video introduction to Job here.

In Job 1-3 it may appear that Satan is ruling over Job's life. A closer reading shows that the LORD, our Savior God, is in perfect control--even though Job doesn't see it. Notice that it is always the LORD who calls Satan's attention to Job. The LORD sets limits to what Satan can do.

Today is the 50th anniversary of Roe v. Wade that legalized abortion across our nation. Why would God have allowed so many children to die in the womb? With Roe overturned, does that mean God is now back in control? Yet the moral decline in our nation continues. "Who is in control?" As you read Job, remember that our Savior God is always in control of our world, our nation and our own lives. While we may not understand, we keep our eyes focused on our loving Savior and pray to him for a spiritual revival in our nation.

The New Testament reading (Matthew 14:22-36) illustrates that when our focus is on Christ, nothing is impossible; when our focus shifts, we begin to sink into waves of fear and doubt.

May Jesus, in our readings today, reach out us and catch us who are of little faith. The Savior didn't let Peter go. He won't let us go either.

A Prayer on the 50th Anniversary of Roe v. Wade

"Have mercy on us, Lord!" On this anniversary day, Lord, we all need your mercy.

Have mercy on those who carry a heavy load of guilt over a child they chose to abort. May they know that in Christ, all sins have been paid for. They are forgiven.

Have mercy on our nation who has devalued children – those in the womb and those in our homes. Help fathers and mothers sacrifice their comfort for the good of their children. Help mothers and fathers accept the hard work of being loving to each other and patient with their children. Give fathers and mothers the courage to face the hardships of parenthood so their children are spared pain and hurt. Where we have failed… Forgive for Jesus' sake.

Have mercy on Christians who are quick to judge and slow to show mercy. Reveal the hypocrisy in our hearts. Forgive us for Jesus' sake and change us.

Have mercy on our nation. Help each of us search our own hearts to see how we have caused hurt and division rather than healing and understanding. Help each of us to be quick to listen, slow to speak, and slow to become angry.

Unite us in a common celebration of life. Unite us in a common compassion for those who are pregnant and filled with fear and struggling to see how they can carry their child to term. Almighty God, we ask for a miracle! Unite us in love… for You, our merciful God, and for each of the children you have created. Amen.