We want to lead people closer to Christ. But in both our lessons for today, believers led others away from God. Let us read these lessons in humility and confess our own failures in this way.

Jeroboam led people away from God

In our Old Testament lesson (read 1 Kings 12-13 here), there is civil war. The northern tribes break away from the kings from David's family. The southern nation will most often be called Judah or Jerusalem after its capital. The northern nation will be called Israel or Samaria (a city that will become its capital after about 100 years).

Jeroboam son of Nebat, the first king of the northern nation, established new worship centers so his people would not go down to the temple at Jerusalem. You will see frequent references to this "sin of Jeroboam son of Nebat" in the rest of 1 & 2 Kings.

Above is a picture of the altar complex that was discovered in Dan in northern Israel. Being there was another reminder to me that we aren't reading stories. This is history. People rebelled against God and God sent horrible consequences to call people to repentance.

The story of the prophet (1 Kings 13) who died is a warning not to be led astray from God's Word. Faithfulness at one point in your life does not mean it will be easy to remain faithful all your life. It is a daily struggle. That's why I am on this daily Bible reading journey. Lord, help me to recognize when I am being led astray and return to you! Keep me from leading others astray!

Our actions can lead people away from Christ

Our New Testament lesson (find Romans 2:17-3:8 here) sounds that same warning. Paul is addressing Christians who pride themselves in their obedience to the law. Sadly, Satan often blinds us to our own hypocrisy. "God's name is blasphemed among the Gentiles because of you." Don't we see this happening in Christendom today? Our sins are evident to the non-Christians around us, and they turn from Christ in disgust. This is another call to repentance.

Paul is laying the groundwork for the marvelous good news he will share beginning in our reading for tomorrow. "All have sinned and fall short of the glory of God but are justified freely by his grace through the redemption that came by Christ Jesus" (Romans 3:23-24).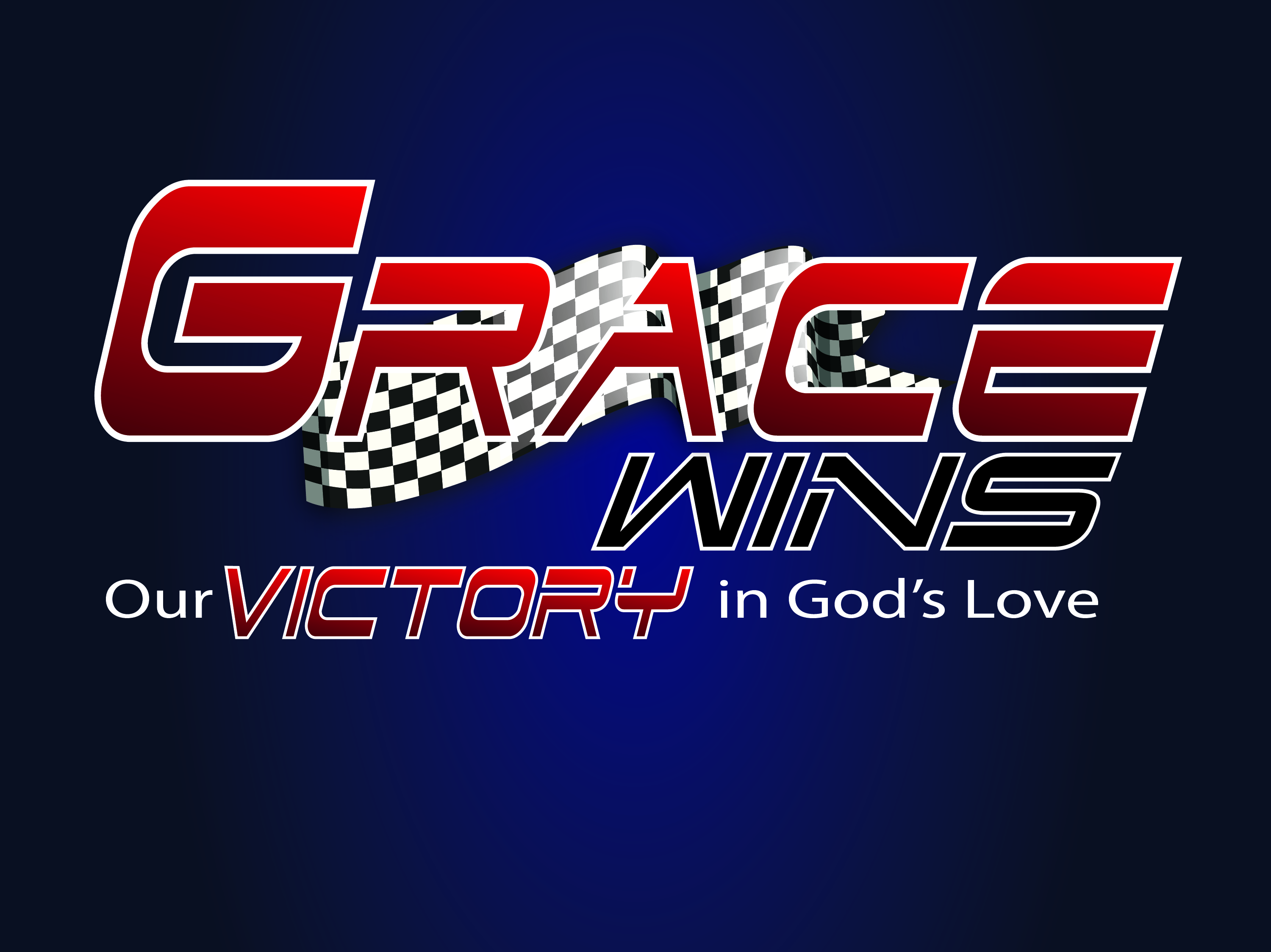 Grace Wins Message Series

Last summer we preached on the first part of Romans. Here are the message links if you would like to review.