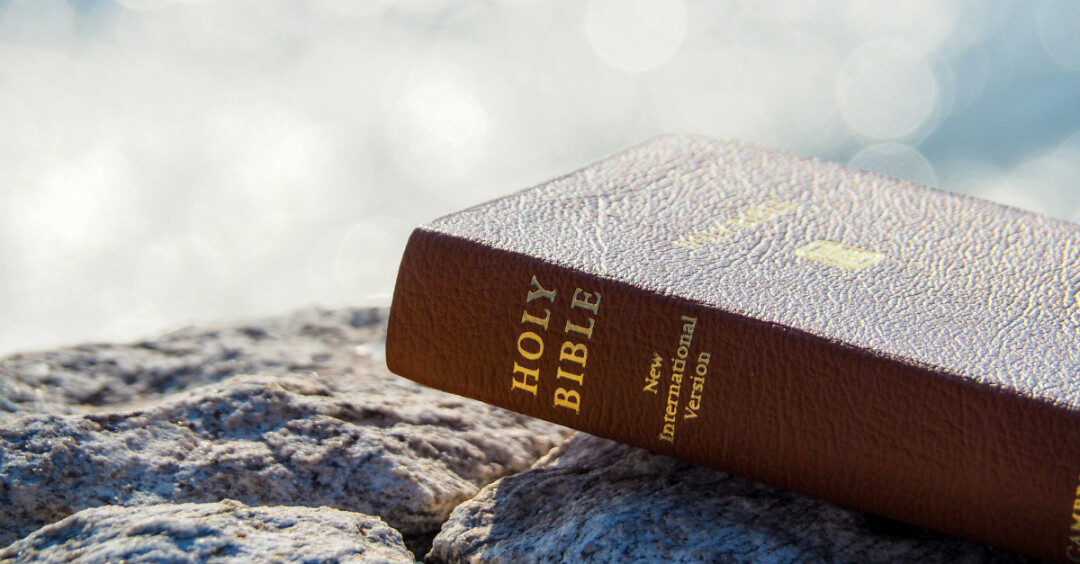 Our current message "Purpose" flows from King Solomon's search for meaning and purpose in the book of Ecclesiastes.

"Everything is meaningless." That discouraging refrain is at the heart of the Teacher's message in Ecclesiastes 1-3. Solomon looks at life "under the sun," apart from a knowledge of God, and concludes that life has no meaning. It is only when we recognize that there is a life above the sun, an eternal life in Christ, that we see meaning for this life.

Solomon's goal was not to leave us in despair, but to lead us away from the false gods of wealth or pleasure or success. May this sobering reflection on life challenge us to keep our focus on that longing for eternity that God has placed into our hearts (Ecclesiastes 3:11).

The meaningless of life is also illustrated in 2 Corinthians 10 as Paul must defend his apostolic ministry among the very people who came to faith through his ministry. How discouraging that must have been for him!

When discouragement wars against our soul, may we take comfort that we "belong to Christ" (verse 7) and with the Spirit's help "take captive every thought to make it obedient to Christ" (verse 5). There is a life beyond the sun where we shall understand our Savior's rule of our lives and of this world. It is that truth that makes all we do infinitely meaningful.