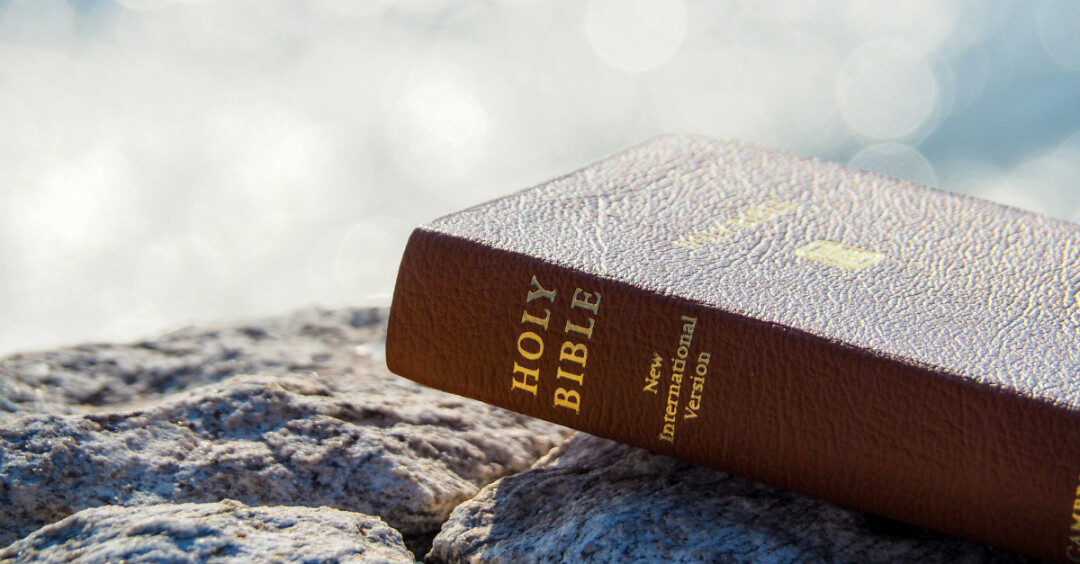 Often I don't feel very beautiful in God's sight. Yesterday, I spoke with two dear sisters in Christ who feel the same way.

I'm not speaking of our physical appearance. Sometimes we can begin to wonder if God looks on us in love when one bad thing after another happens in our lives. We can start thinking that God must hate us.

Psalms 42 and 43 are really part of the same song. They have the same refrain. The psalmist feels rejected and forgotten by God. But notice the middle verse of these two psalms. The middle verse is often the theme. Here is the answer when I feel forgotten and forsaken:

By day the LORD directs his love,
at night his song is with me—
a prayer to the God of my life.

In spite of all that i can see, the LORD's love remains!

Psalm 44 voices more questions that come to our minds. God, we have tried to do all the right things! How come bad things are happening? You rescued our spiritual ancestors! How come you aren't helping us?

The comfort I find in this psalm is that I'm not the first one... I'm not the only one.... who doesn't understand. But like the psalmist, I have nowhere else to turn for help. So we cry out: Rise up and help us; rescue us because of your unfailing love.

How wonderful that we our final psalm is a wedding song. Faith's answer is found in the Messianic Psalm 45. (Psalm 45 is quoted in Hebrews 1:8-9 as referring to Jesus). The Messianic King is enthralled with the beauty of his bride, the Church. It reminds me of Ephesians 5:25-27: Christ loved the church and gave himself up for her to make her holy, cleansing her by the washing with water through the word, and to present her to himself as a radiant church, without stain or wrinkle or any other blemish, but holy and blameless.

When you feel forgotten and rejected by God, go back to your baptism and see there the promise that He sees you as his radiant and perfect bride because all your sins are washed away. You will see your victory in Christ some day.

That love of God for his Church, even for those who reject him, is evident in our New Testament lesson (Luke 20:1-19) As you read the Parable of the Tenants, recognize it summarizes the entire Old Testament. God's people reject him over and over. Yet he shows his patient love in sending prophet after prophet. The ultimate evidence of his love for the Church is the sending of his Son.

Like the Old Testament Church, we often ignore God's call to repentance. God has good reason to be disgusted by the ugliness of our spirit. In spite of our grumbling and complaining, the Lord has heard our prayer. He has reminded us again of our beauty in Christ - perfect and complete forgiveness of all our sins.

When we are discouraged and feel rejected and forgotten, may this truth echo in our ears and in our heart: The King is enthralled with your beauty! Amen.