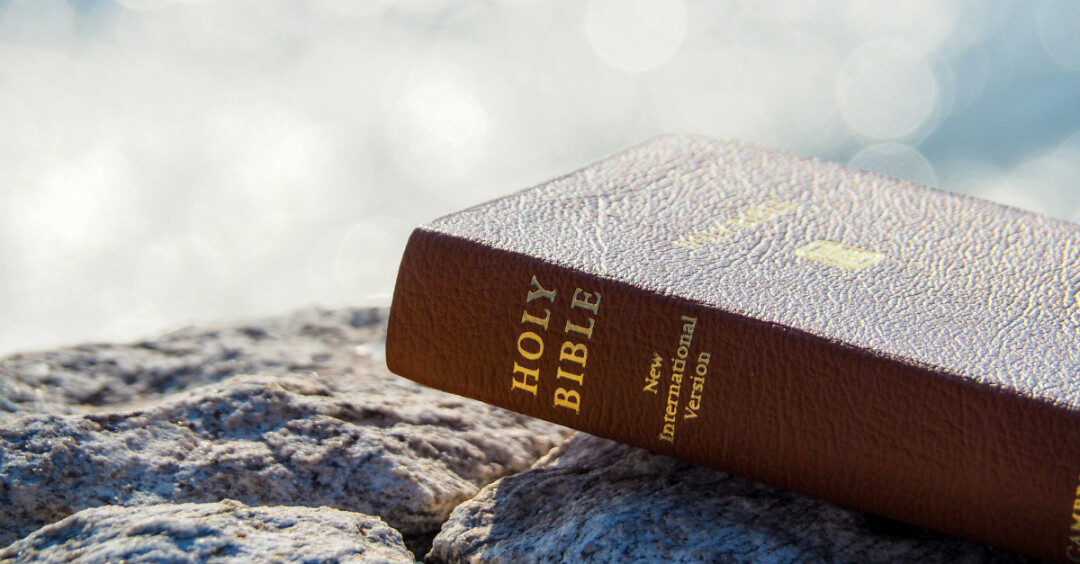 There was a paralyzed man. His need was obvious. But Jesus seems to offer the wrong cure: "Your sins are forgiven." Is that really our greatest need?

There was a tax collector who seemed to have everything that he needed. But the "Cure" made him want something more for himself and all his friends.
Jesus then told a parable about the skepticism toward this new "cure." People liked "the good old days" of fasting and stood in judgment over Jesus and his disciples. But Jesus saw what others could not –the presence of the "Cure" changed everything.

An Old Testament Cure

Our Old Testament reading is another two chapters of skimming over names (1 Chronicles 7-8). I recognize very few names in these chapters.

Then my eyes came to the first verse of the next chapter: "All Israel was listed in the genealogies recorded in the book of the kings of Israel." This is another reminder to me that the Chronicler (probably Ezra about 450 BC) was a careful historian. He went back to the source material. All these names we skimmed over… the author didn't make them up. They are a quick summary of centuries of history – a history of God's people who are not forgotten by our God.

The Cure that We Need Today

The burdens of the day can paralyze you. For me, it is not the burden of tasks on my to-do-list that are too heavy. Instead, they are the burdens of care for others and questions about decisions that must be made.

The Holy Spirit has provided me with the Cure. Before I begin the day, I hear my Savior say, "Son, your sins are forgiven."

It will be a day that we make mistakes:
Decisions that will be misguided.

Words that should not have been spoken.

Words spoken with bitterness and anger rather than love.
May the Cure drip into our ears and into our hearts all day long – "Daughter/Son, your sins are forgiven." The presence of the Cure changes everything.