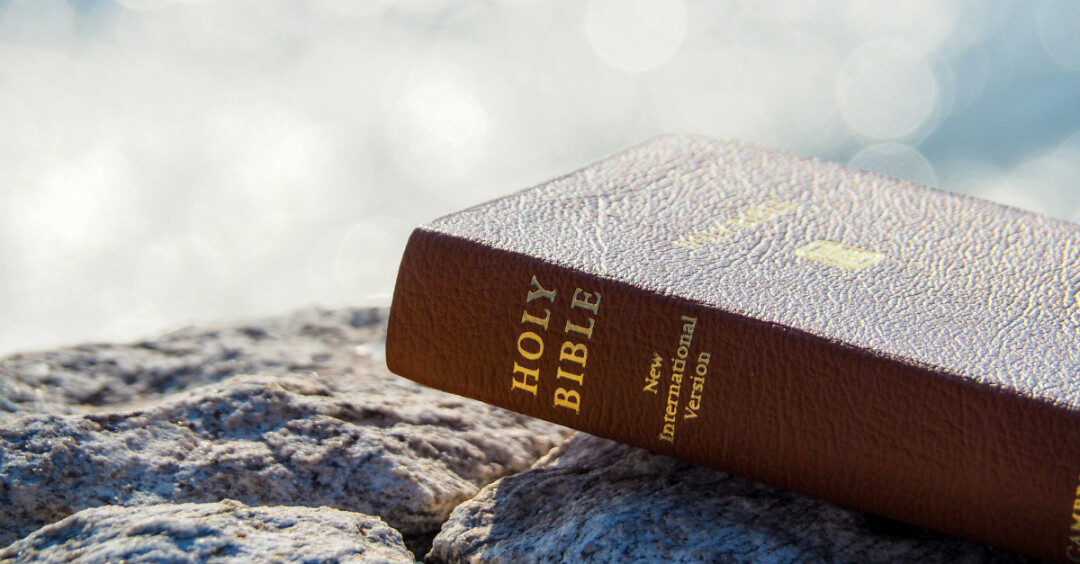 The stumps and evergreens outside of church can remind us of today's Bible reading. Watch the video introduction to the lessons here.

In yesterday's reading, Isaiah sees the Assyrian army advancing from village to village until they are at Nob, just a mile or two north of Jerusalem (see Isaiah 10:28-34), In our lesson for today (Isaiah 11-13) the royal house of King David looks like a dead stump (Jesse was King David's father), cut down and humbled by the Assyrians. From that stump, the Savior will come.

Isaiah 13 begins a long section (chapters 13-23) of judgments on the nations. The prophets Jeremiah and Ezekiel contain similar sections. For God's people in the 700's BC, it may have seemed that the world was spinning out of control. This section taught them and us that our God is Lord and King of the nations. He controls the rising and falling of nations and their leaders.

Like King David's line in Isaiah, we were dead stumps too (Ephesians 2:1). We were dead in sin but made alive in Christ. From our New Testament lesson (Ephesians 4:1-24), the evergreens outside of church can remind us to reflect that new and everlasting life in our daily lives. First by celebrating our unity in Christ and our diversity of gifts. Then by daily putting off the old self and putting on the new as we confess in Luther's Small Catchism.

"Baptism means that the old Adam in us should be drowned by daily contrition and repentance, and that all its evil deeds and desires be put to death. It also means that a new person should daily arise to live before God in righteousness and purity forever."

We close with words of praise from Isaiah 12:

"Give praise to the LORD, proclaim his name;
make known among the nations what he has done,
and proclaim that his name is exalted.
5 Sing to the LORD, for he has done glorious things;
let this be known to all the world.
6 Shout aloud and sing for joy, people of Zion,
for great is the Holy One of Israel among you." Amen.