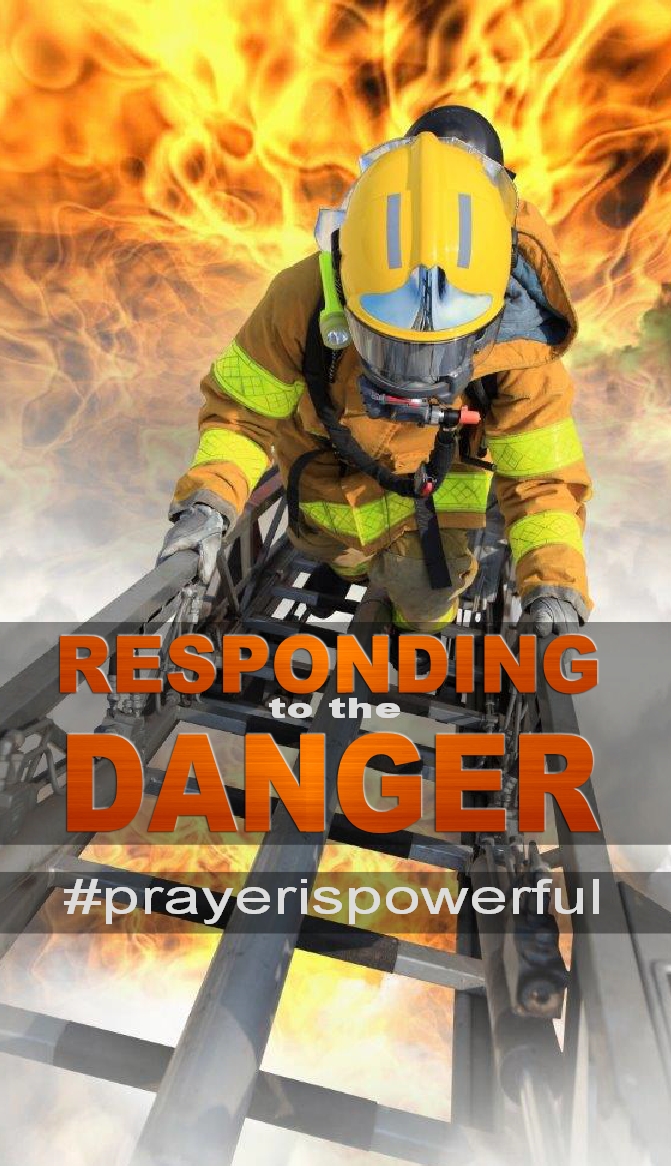 This morning this postcard will begin arriving in every mailbox in Muskego. It announces our next message series #Prayerispowerful.
Would you join me in praying over this postcard?
Our Father in heaven. Hallowed by your name. Your kingdom come. Trusting in your many promises to hear and answer our prayers, we ask that you use these postcards to touch the hearts of those who receive it. Many are overwhelmed by the dangers... the physical, emotional and spiritual dangers... that they and their family members face. May many accept this invitation to learn more about the power of prayer to overcome the enemy. May you bless our personal invitations. May you make each of us powerful prayer warriors so that we can be a blessing to those around us who are in any kind of danger or trouble. We ask this in Jesus' name. Amen.
Invitation Available Click here for Father's Day invitation for you to pass on to your friends and to post on Facebook. As a result of special offerings, we will be able to give the book The Power of a Praying Parent to the first 300 parents or families who worship with us this weekend.
Our Growing Online Presence Last week there were 93 plays of videos on our StPaulMuskego.org site resulting in more than 10 hours of viewing. From our TheBridgeMuskego.org site there were 65 views either live stream or replay. Pray for the growth of this ministry as well!
We regret that again this past week our livestreaming dropped. Our thanks to Joel Trettin who is spending many hours with the livestreaming company to determine the cause of this. Fortunately, he has been able to retrieve the replays:
June 4 - Gideon's Guerillas
June 11 - Gideon's Gaffe
Thanks for praying! Prayer is powerful!
Pastor Pete