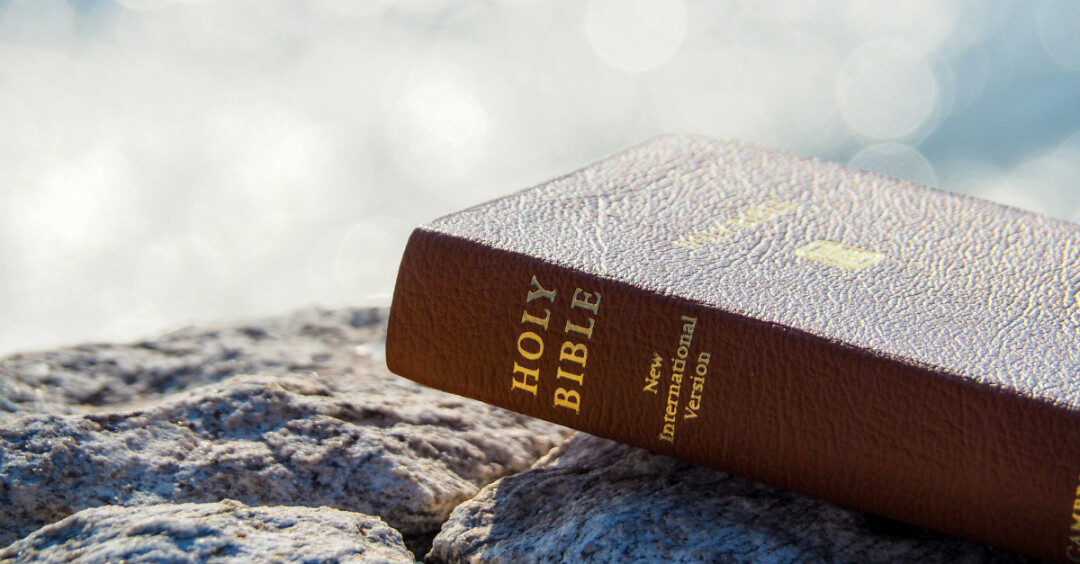 On this day after Mother's Day, I wonder, "Who was King David's mother?" The Biblical account does not preserve her name. She had at least nine children – 8 boys and at least one girl. David was her youngest.

I'm the youngest. From early on my older brothers worked side by side with my dad on the farm. As the youngest, I often was left at home to help my mom. I wonder if that was true of David as well. Is the courage we see in his fight with Goliath an outgrowth of the faith that his mother instilled in him?

Today, as we look back on Mother's Day, I thank God for the influence that my mom had on my faith, and for the many moms, unknown to us but known to God, who have helped their children know the love and power of their Savior. How many battles has God's church won because of the faithful witness of our moms? To God be the glory.

Today enjoy reading of the victory our Lord gave through an unknown mom's youngest son (1 Samuel 17).

Getting Back in Sync with our Reading Program

The New Testament lesson appointed for today is Luke 1:1-25 which we read yesterday. I accidentally missed a day last week. Tomorrow we will be back in sync (see the reading chart attached). This is also a chance to encourage you if you miss a few days. What I do is start each day fresh. If I missed a few days, I'll read them next year. And if you don't have time to read both Bible readings, focus on the New Testament.