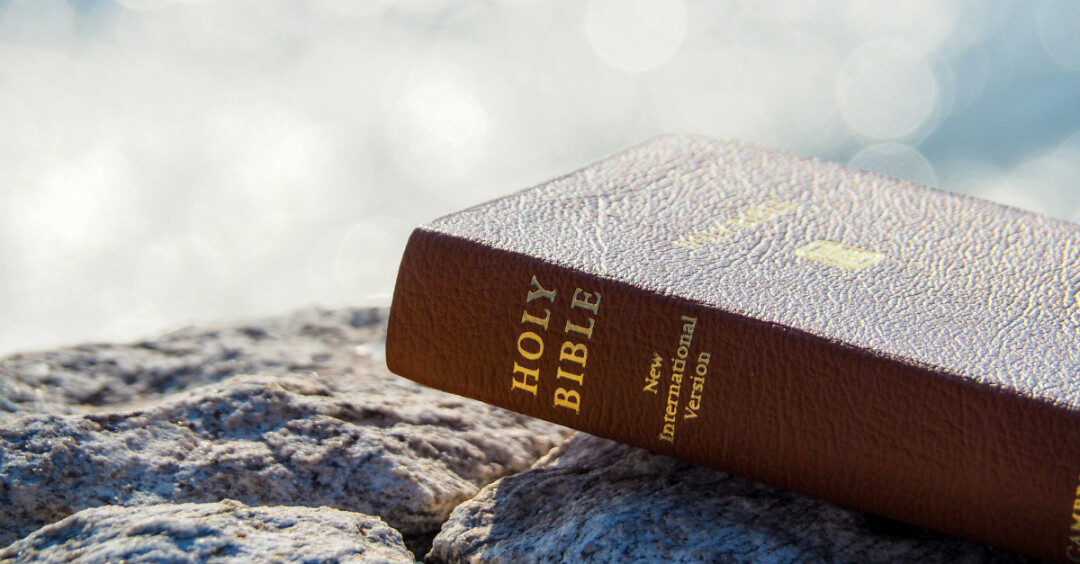 Let us read with humility the Savior's Sermon on the Mount recorded in Luke 6:17-49.

"Love your enemies."

Looking into the mirror of God's law is always a humbling activity. Love my enemies? Forgive me, Lord! I've made judgments about the people around me. Guilty.

That makes each of us an enemy of Jesus!

But God does love his enemies. "While we were still enemies, Christ died for us" (Romans 5:8). Amazing love! Amazing grace!

As we have been loved by our Savior, so may we show that we are followers of Him by loving our "enemies." "Be merciful, just as your Father is merciful."

You see that kind of love of enemies in David (read 2 Samuel 1 & 2 here) when he learns about the death of his enemy King Saul and the death of the "Crown Prince" Jonathan. That love in chapter 1 is a sad contrast to the civil war and bloodshed that is depicted in 2 Samuel 2. May we be filled with love, even for our enemies, that we might be bringers of peace.

Come Holy Spirit, empower us to love our enemies as Jesus did that we might be revealed as children of our heavenly Father. Amen.