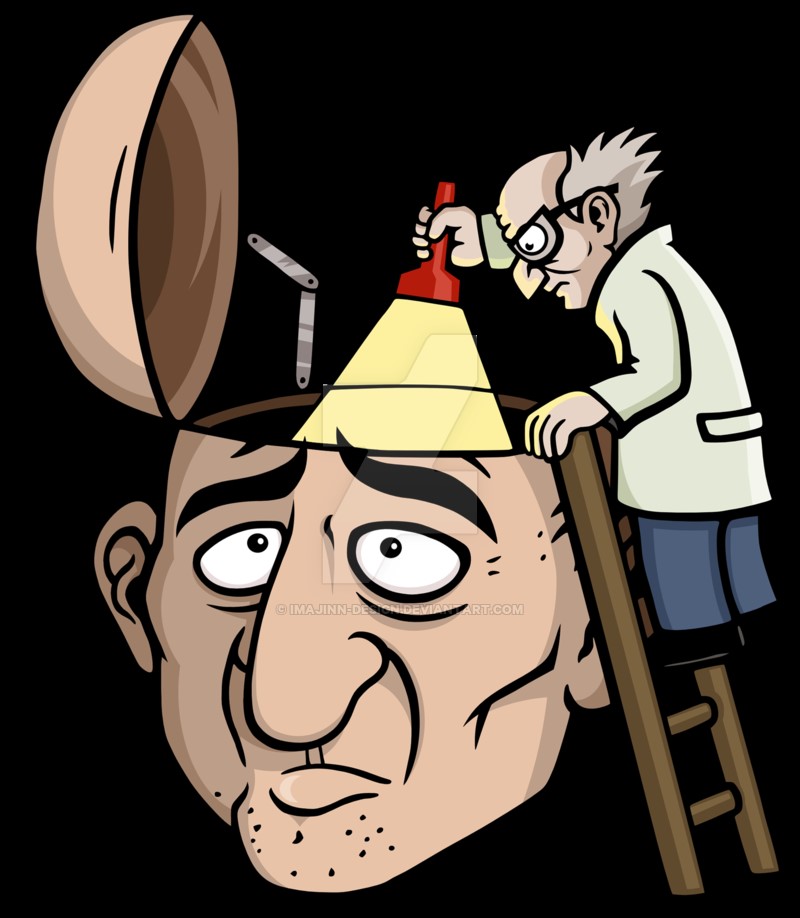 This weekend we are going to take a look "under the hood" to see how our our conscience works.

Grace Wins when our conscience works like a fine-tuned machine, convicting us and guiding us. But often we "gum up the works" by adding the wrong kind of spiritual fuel. Prepare for this study by reading Romans 2:12-16.

You can see the first two Grace Wins messages on Romans here. Remember if you can't join us in person, you can join us live on Sundays at 10:15 am here or watch a replay of the message here.

Picnic

Our annual outdoor worship service is coming up on Sunday, August 4 at 10:30 am. Bring your lawn chairs and join your brothers and sisters under the trees behind the school for a special worship service, and then food, games and music after the service. Be generous with your time - sign up to help in the church lobby or Trinity Cafe.

Prayers

Coming up this next week are two important meetings for which I ask your prayers:
The pastors' annual worship planning retreat. For two days we get away to discuss the topics that we should study over the next year. Pray that the Holy Spirit guide our discussions so that God's people at St. Paul's might be blessed through the messages we prepare.
On Thursday, several area WELS pastors are meeting with our staff about starting a second worship site (similar to a daughter congregation). Pray that the Holy Spirit would continue to open doors so that we might begin this second site in the coming fiscal year and in this way bring the gospel to more people.
Cool Million

If you stop by our school building this summer, you will see a construction site! The hallways are filled with workers installing duct work and wiring for a new HVAC system in our school. Coming soon will be the roofers working on the Centennial Gym. Work on the church roof will begin this fall.

Thank you for every gift you give... to our Mission and Ministry Fund to support all our gospel ministry, to the Mortgage Fund that reduces the debt for our 2010 addition, and to A Cool Million that is helping us improve and maintain our beautiful campus. Each gift helps us fulfill our mission: By every possible means we bring every person within our area of influence closer to Christ.

Consider using the online giving option (click here) as an easy way to make regular, first fruits gifts to the Lord. You can make a one-time or recurring gift from a checking or savings account or credit card.

Increase Your Christian Influence

Currently about 50 of us will be attending the Global Leadership Summit simulcast on our campus on August 8 & 9. Learn more and or sign up by clicking here. Cost is $119. Students and faculty can attend for $89. If you would be willing to sponsor a high school or college student, please let us know by replying to this email.

God bless your weekend. This weekend's worship folder with St. Paul's News is attached.

Pastor Pete