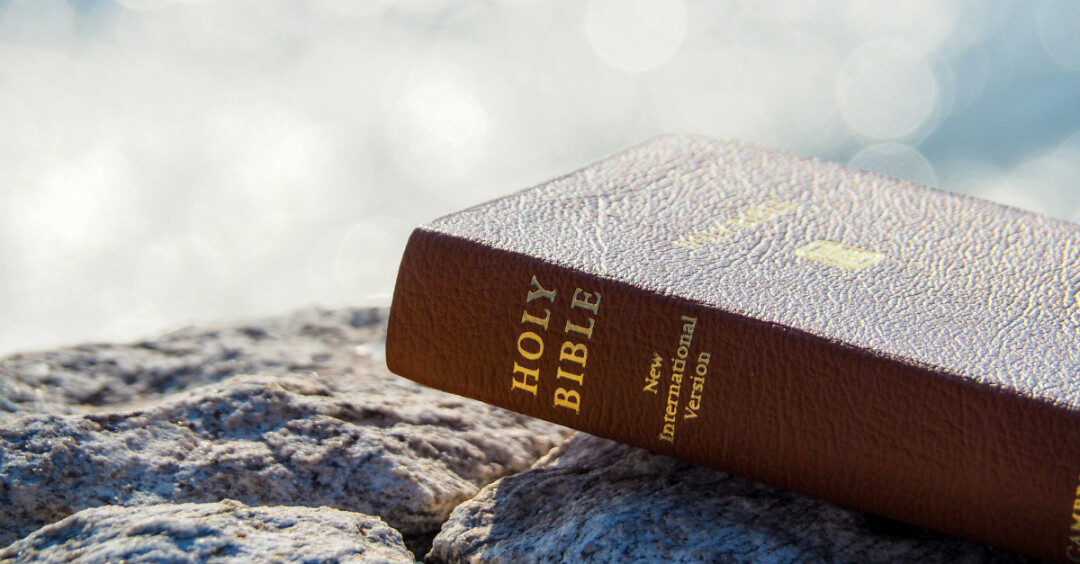 Our Bible readings today highlight the importance of learning from others. In 2 Corinthians 9, Paul mentions how he had used the Corinthians as a model of generosity to teach the Macedonian Christians.

We can learn from farmers. In the days of subsistence farming, sowing seed was an act of faith. You were throwing out seed that could feed your family. But you trusted that the Lord would provide a harvest. In the same way, Paul encourages us to sow generously. Then comes a promise that builds the faith necessary to give generously. Note that five times "all" or "every" [same word in Greek] is used in this promise: "God is able to bless you abundantly [with every joy], so that in all things at all times, having all that you need, you will abound in every good work."

Learning from Others in the Old Testament

In our final reading from Proverbs (Proverbs 30-31), the advice of two additional people is included in this book of wisdom. We know nothing more about Agur of Proverbs 30 and Lemuel of Proverbs 31. Perhaps they are both nicknames for Solomon. Jewish tradition says that Lemuel (which means "belongs to God") is Solomon and Proverbs 31 is what his mother Bathsheba taught him.

Many women hate Proverbs 31:10-31 because it is so easy to make comparisons to this "Wife of Noble Character" and see yourself in a bad light. But the author isn't telling women to do anything in this section. The author is simply listing what a typical loving wife and mother might do in those days. The only command is to the woman's husband and children. When you see your mother and wife faithfully serving her Savior by caring for her family: "Give her the reward she has earned and let her works bring her praise at the city gates" (Proverbs 31:31).

Thank you, Lord God, for selfless mothers and wives who model sacrificial giving to all of us. Amen.