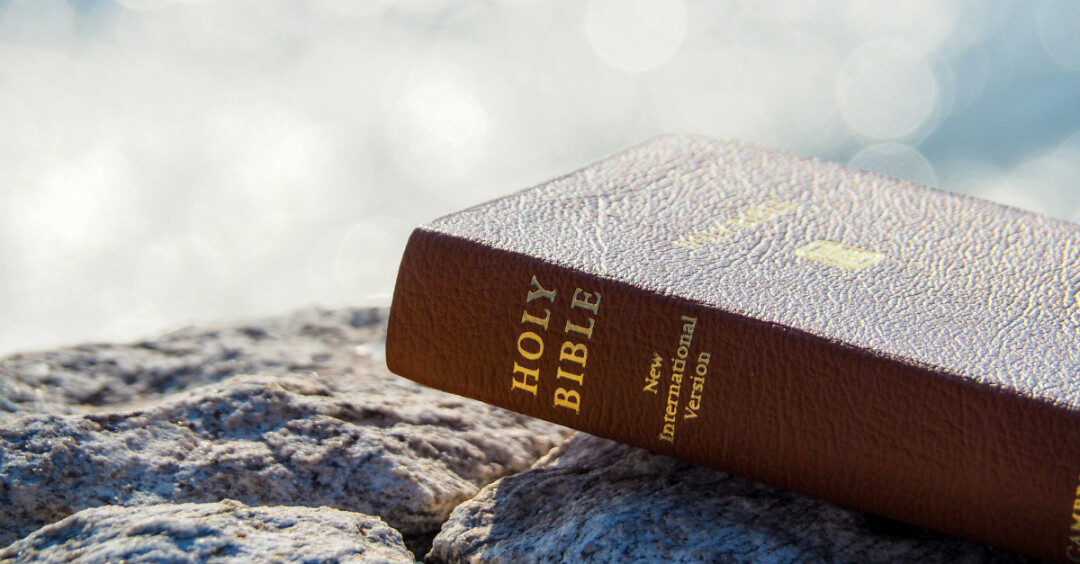 Our New Testament reading (Luke 22:1-23) begins in a dark place—Judas' heart. Satan entered into him and led him to betray Jesus.
What happened to Judas?
What was the weak spot in his relationship with Jesus that the devil saw and exploited?
What open door did Satan find to step into Judas' heart and control his life?
These are not really questions about Judas. They are questions about myself. If Satan could find his way into a person who spent three years in direct contact with the Savior, can't Satan find his way into my heart? What protection do I have against this ultimate Darkness that can destroy me?

It is in another dark place that we find comfort—in the darkness of the Upper Room. Jesus knew this was his last meal with his disciples before he suffered. He took bread and promised them and us, "This is my body given for you." He took a cup of wine and said, "This cup is the new covenant in my blood, which is poured out for you."

This weekend we will again be offering the Lord's Supper in all our services. Come and claim anew the four promises of the New Covenant announced to us in Jeremiah 31:33-34:

"This is the covenant I will make with the people of Israel
after that time," declares the Lord.
"I will put my law in their minds
and write it on their hearts. (3)
I will be their God,
and they will be my people. (2)
34 No longer will they teach their neighbor,
or say to one another, 'Know the Lord,'
because they will all know me [that is, acknowledge me by their actions],
from the least of them to the greatest," (4)
declares the Lord.
"For I will forgive their wickedness
and will remember their sins no more." (1)

Lord Jesus, in the darkness of guilt, I claim your covenant of forgiveness (v. 34b).
Lord Jesus, in the darkness of shame, I claim my new identity. I am yours (v. 33b).
Lord Jesus, in the darkness of sin's deceitfulness, I claim your promise to change my heart (v. 33a).
Lord Jesus, in the darkness of sin's power, I claim your power to change my life (v. 34a)

It is in this New Covenant that our God can keep us safe from Satan's attacks.

It is safety from attacks that is also the focus of the short psalms that we will read today (Psalms 61-66). David calls out as his "heart grows faint." His prayer: "Appoint your love and faithfulness to protect him" (Psalm 61:7).

That phrase "love and faithfulness" could also be translated "grace and truth." Consider these words from John's gospel:

"The Word [Jesus] became flesh and made his dwelling among us. We have seen his glory, the glory of the one and only Son, who came from the Father, full of grace and truth… For the law was given through Moses; grace and truth came through Jesus Christ "(John 1:14,17).
It is in "grace and truth" that our soul finds rest (Psalm 62).
It is on his "grace and truth" that we can meditate "through the watches of the night" (Psalm 63).
It is "grace and truth" that will protect me from the "cruel words [that are] like deadly arrows" (Psalm 64).
It is because of "grace and truth" that we are filled with good things from God's house (Psalm 65).
It is "grace and truth" that assure us that in our troubles God is refining us like silver (Psalm 66).
Grace and truth—sealed to us in the New Covenant in Jesus' body and blood—that is what will keep us safe from Satan's attacks and keep our hearts devoted to Christ.