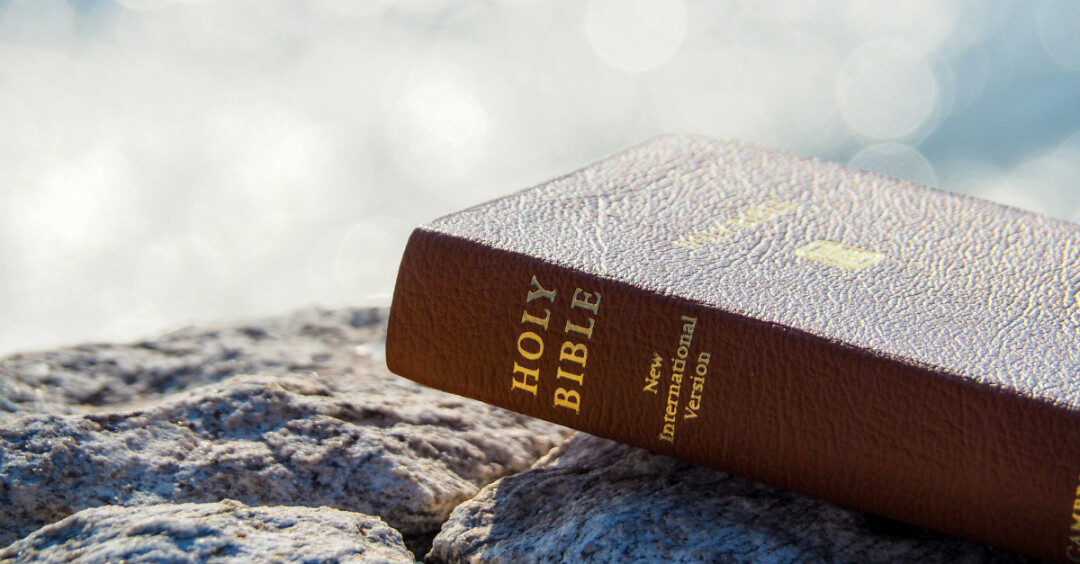 Imagine Zacchaeus' surprise when Jesus stopped under his tree and called him by name. "Zacchaeus, come down immediately. I must stay at your house today."

As you read God's Word today, do you hear the Savior call you by name? Do you hear him invite himself into your home?
The Son of Man came to see and to save (insert your name)
The King has given a mina to (insert your name) to extend his kingdom. How am I using my mina?
Read Luke 19:1-27.

Then read Psalms 35-37. The short phrases below help me remember to turn to these psalms when I am in distress.
Psalm 35 –

Contend (fight) for me, LORD.

(Read this psalm when I feel overwhelmed by troubles, a sinful pattern that is overtaking me, a feeling of despair.)
Psalm 36 –

How priceless is your unfailing love.

(Read this psalm when I am overwhelmed by the power of the wicked.)
Psalm 37 –

Do not fret.

(Read this psalm when it seems like the wicked prosper and I'm on the losing side.)
Prayer: Jesus, you called me by name before the creation of the world. You knew me personally. Come into my home and change me like you changed Zacchaeus. Come into my home and lift me up when I am discouraged like you lifted up and carried King David in the psalms. Amen.