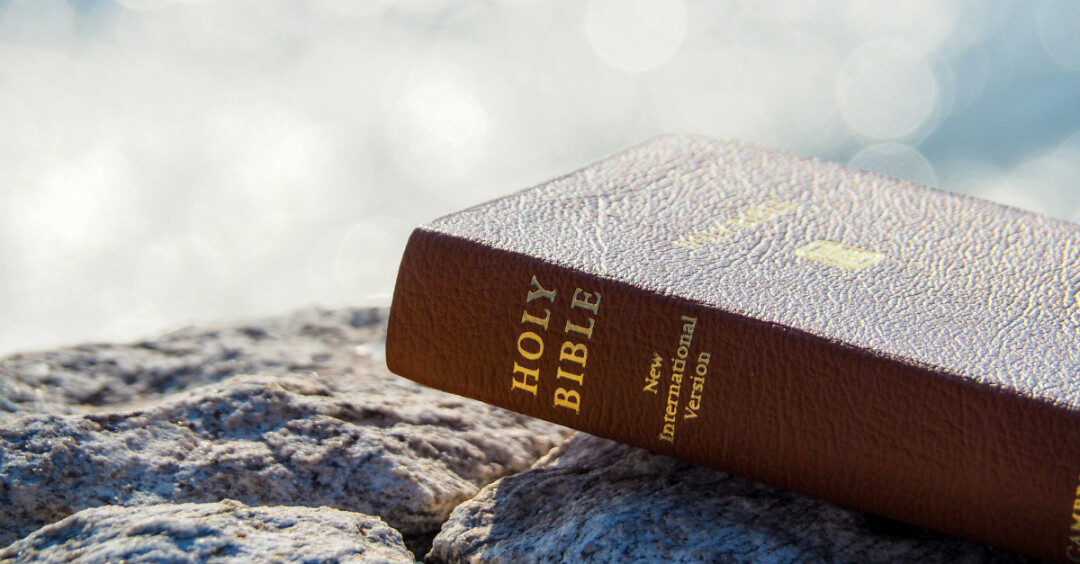 The importance of humbly listening to God's Word is brought home in Isaiah 29-30. God proclaims judgment on "Ariel" (which in Hebrew sounds like "altar hearth") because there was always fire on the altar hearth at the temple. Sadly the Israelites were going through the motions of worshipping but failing to listen to God's Word. Rather than relying on God to protect them from the Assyrians, they sought an alliance from Egypt.

God in his wisdom and love sent challenges into their lives to call them to repentance. Doesn't he do the same today? Could it be that he is calling us to understand...

In repentance and rest is your salvation,
In quietness and trust is your strength (Isaiah 30:16).

What comfort to hear that, in spite of our failures...

The LORD longs to be gracious to you;
He rises to show you compassion.
For the LORD is a God of justice.
Blessed are all who wait for him! (Isaiah 30:18)

May we find rest and peace in God's Word today.

That rest and peace is found in Colossians 3 as Paul reminds us that our life is "hidden with Christ in God." There is much that we struggle with – things that happen to us, things that arise within our hearts that we recognize as sin. Where is the fullness of life that God wants us to enjoy? It is hidden with Christ in God. When Christ comes back, we shall see the fullness of life that Christ Jesus has won for us.

It is with that confidence in mind that Paul calls us to humble ourselves - to see our own sin and guilt, and to find quietness and rest in Christ' forgiveness. Read Colossians 3 here.