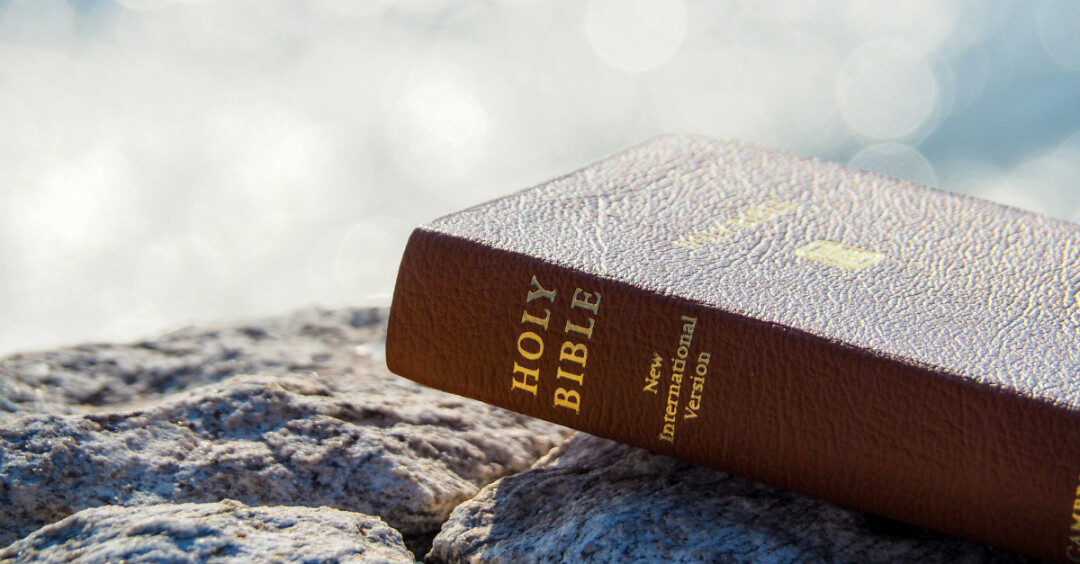 After using the same Bible reading pattern for years (attached), I know there are some days that I put the Bible down and say, "I'll try again next year." Today is one of those days.

Consider it a victory if you are able to read through Isaiah 20-23. There is so much I do not understand. Those who were living in the midst of this history understood far more. Each year I read and try to learn a little more, to find a nugget of understanding or application. Last year I learned the date of this section is 711 BC when Sargon II captured Ashdod, a Philistine city on the Mediterranean Sea. Archaeology hints he then made it into a fortress city. .

Here are the nuggets I have found over the years.
Isaiah 20 –

The prophet runs around "naked," probably in what we would call our underwear. Egypt and Cush (south of Egypt) were potential allies. The Israelites put their hope in them. They will be destroyed. In what am I placing my hope other than in the sure promises of my God?
Isaiah 21 --

Babylon has fallen.

Another potential ally is gone. Edom has fallen. Arabia has fallen. There were all potential allies against the Assyrians. God often leads me to put my trust in him by taking away my other objects of trust--financial security, health, popularity, etc.
Isaiah 22

- Jerusalem made ready for attack,

"but they did not look to the One who made it." They trusted in their own abilities rather than in the LORD. People who should be looking out for the good of God's people are only looking out for themselves (Shebna, the manager of the king's household). Where are my priorities?
Isaiah 23 -

Glorious cities like Tyre fall.

"The LORD planned it long ago." The rise and fall of nations is no accident.
The New Testament lesson (Ephesians 6) is more familiar. It continues the lesson from Ephesians 5:21: "Submit to one another out of reverence for Christ."

It is hard to submit. It is hard for children to submit to their parents. It is hard for slaves (employees who don't feel they are paid enough) to submit to their employers.

No wonder Paul ends with saying, "Put on the armor of God." We need the help of our God as Satan attacks us!

I did get more out of the reading this year than last. Still so much that I don't understand. Don't give up when you are going through these difficult sections. Join me in humbly saying, "I'll try again next year." It is all part of putting on the full armor of God.

Finally, don't be afraid to email me questions about what you read. You bless me and encourage me with your questions. And sometimes I get a gift like the one Jon Eiche sent me earlier this week, a recording of his wife Michele singing the truths that we will study in worship this weekend, Michele's "Walk in the Light," is based on 1 John 1:5-7. Thank you all for joining me in this daily walk through Scripture!

Your brother and companion in the suffering and kingdom and patient endurance that are ours in Jesus (Revelation 1:9),

Pastor Pete