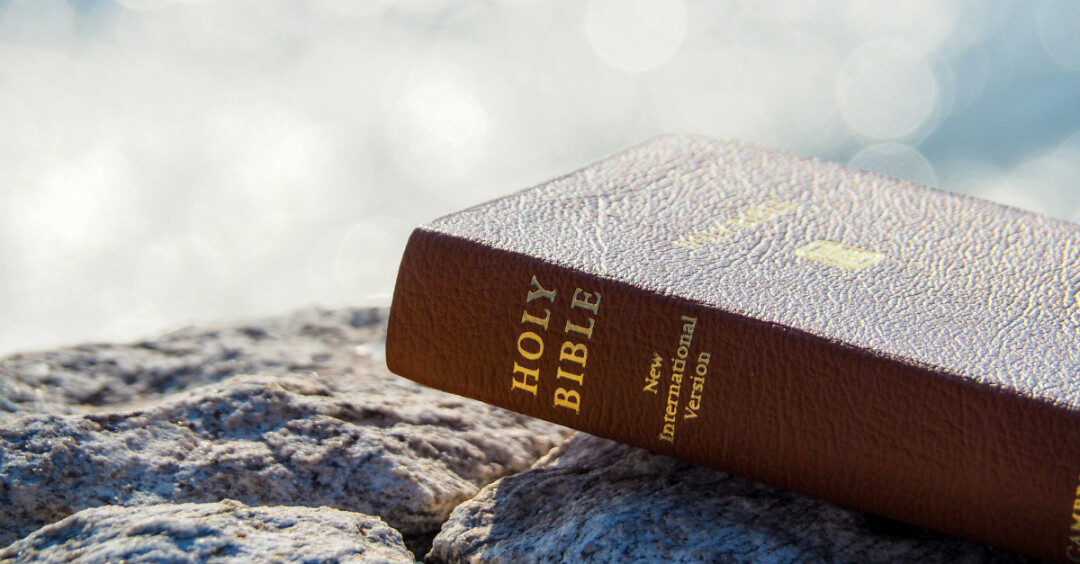 As we continue reading 1 Kings (find 1 Kings 14-15 here), we enter the spiritual darkness that characterized so much of Old Testament Israel.
The first of nine royal dynasties in the northern nation of Israel comes and goes "because of the sins Jeroboam had committed and had caused Israel to commit."
In the southern nation of Judah, just five years after the death of mighty King Solomon, Egypt pillages Jerusalem. Over and over we will hear the refrain about the kings in Jerusalem, "his heart was not fully devoted to the LORD his God." Even Asa, a "good king" trusted in his alliance with the king of Aram (Syria) to rescue him, rather than trusting in the LORD.
But there is hope in these chapters. In the books of the Kings, we will hear frequent references to King David. "For David's sake the LORD his God gave him a lamp in Jerusalem… For David did what was right in the eyes of the LORD" (1 Kings 15:4,5). The faithfulness of King David brought blessings to generations to follow.

What an encouragement to us! We do not know what the future holds, but we are reminded that our God promises "to show love to a thousand generations of those who love me and keep my commandments" (Exodus 20:6). As we live lives of faithful love to God, we are not only blessing those with whom we live now, but we are blessing generations to come. Everything we do has lasting impact!

Then I've failed!

You may be saying to yourself, "I've made too many mistakes. I've failed." That's why I appreciate the rest of 1 Kings 15:5: "For David had done what was right in the eyes of the LORD and had not failed to keep any of the LORD's commands all the days of his life—except in the case of Uriah the Hittite." David failed big time! See 2 Samuel 11!

David's failure made him appreciate the lesson of grace in Romans 3:9-31 (find it here). There is no room for boasting on any of our parts. "All have sinned." We have all failed. But by faith God sees us as righteous (not guilty, forgiven, perfect) in his sight because Jesus became the sacrifice that would pay for David's sin and ours.

Amazing grace! God can use forgiven sinners like King David and like us to bless generations to come!