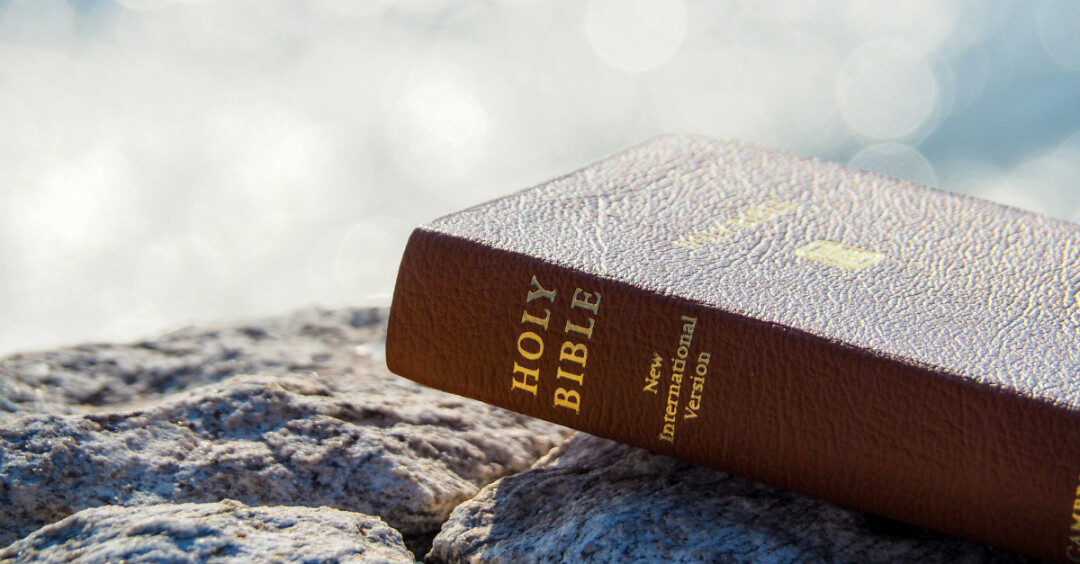 The New Testament reading (Luke 1:1-25) reminds us that motherhood is a gift. Throughout the Scriptures, it is clear that it is the Lord who gives the gift of children, or in his wisdom withholds that gift. What a comfort to know that our God heard the prayers of Zechariah and Elizabeth and he hears our prayers.

On Mother's Day, so many thoughts crowd into my mind as I think of mothers and daughters in so many different situations in life. I've attached the responsive Mother's Day prayer we will use in worship today. Rejoice that we have a God who hears our prayers.

Why are we starting Luke today?

If you are carefully following our reading plan (attached), you may have noticed that I accidentally skipped a day's readings earlier this week. I just discovered my error this morning. If you'd like to see what we missed, watch the devotion we filmed in our old school house 2 years ago. To get us back on track, I'm suggesting only a New Testament reading today. Tomorrow we will read just the Old Testament reading.

Why are we starting Luke today?

There is another reason for that question. We were reading Acts. Why are we switching to Luke?

Paul added Luke to his company of missionaries on his second missionary journey about which we just finished reading. In Acts 16, Luke met Paul in Troas and traveled to Philippi. Evidently Luke was left in Philippi and did not rejoin Paul for about 4 years as Paul's third missionary journey was coming to a close. Luke traveled with Paul back to Jerusalem and apparently remained in Palestine for 2 years while Paul was imprisoned there.

Luke is so much like us. He was not an eyewitness to Jesus' empty tomb. Instead, he carefully interviewed the witnesses. Notice in the first two chapters of Luke how prominent Mary's role is. As I read this section, I come to the conclusion that the Virgin Mary must have been one of those witnesses Luke talked to while he was in Palestine. As we continue through Luke, we'll notice how often women's roles are highlighted. Almost certainly, Luke had the opportunity to interview many of these women, eyewitnesses to the cross and the empty tomb.