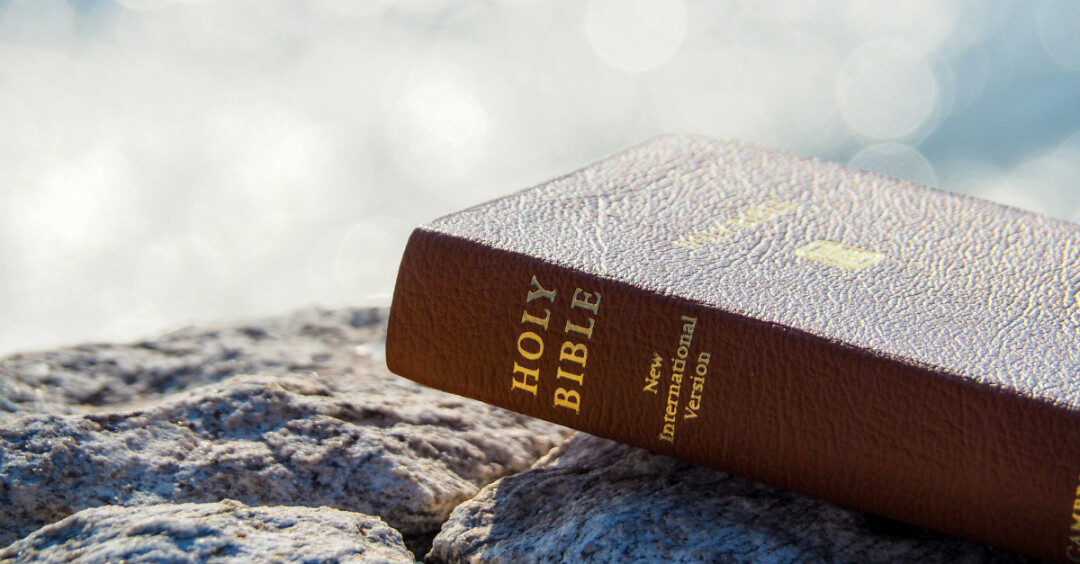 Give me great faith in great power.

That is my prayer after reading Luke 7:1-17. I ask for the great faith of the centurion. I ask for the Spirit's help to remember the Savior's power revealed outside of Nain.

Prayer: Savior, we see your compassion to a widow and the power to raise her son. Grant us faith in your compassion and power. Grant healing to the sick and those in pain. Grant the comfort of the resurrection to those who mourn. Grant confidence to all of us who feel overwhelmed with the challenges of the day. Because you died for our sins and rose to assure us that our sins are forgiven we can say with confidence: "The LORD God almighty is with us." Amen.

The last statement of the prayer is from 2 Samuel 3-5. This section contains more gruesome history of God's people. Sexual sins, civil war, murder, assassinations, executions. Yet, from this time of chaos, God will usher in a time of peace under David's son King Solomon.

May that historical overview comfort us when we feel like our world is spinning out of control. Through faith in Jesus, we know "The LORD God almighty is with us." He is still in control and will bring peace and stability when and how he knows is best for his Church. Like the centurion, let us believe he need only "say the word," and our world will be healed.

Great faith in great power. This is my prayer for you today. Amen.