The Pharisees were appalled. Matthew rejoiced.

Jesus was eating with tax collectors and sinners.

Both lessons today offer comfort to all of us who carry the burden of regret and guilt.
In Matthew 9:1-26 Jesus sees a paralyzed man and sees his greatest need is forgiveness. He welcomes sinners to himself. He recruits a sinner like Matthew to be his disciple. Because he can raise the dead, he can overcome the pain that our failures have caused.
In Genesis 29-30 the Holy Spirit records dysfunction in the family of Jacob, one of the fathers of the faith. Our God isn't afraid of our failures. We don't have to be afraid of them either.
"It is not the healthy who need a doctor, but the sick... I have not come to call the righteous, but sinners." No matter what our failures, no matter what our guilt, no matter what the "sickness" that we face, Jesus welcomes us.

We will all fall. In Christ, we can rise in confidence to serve him again today. There are tools that can help us claim that truth. See Resiliency Training below.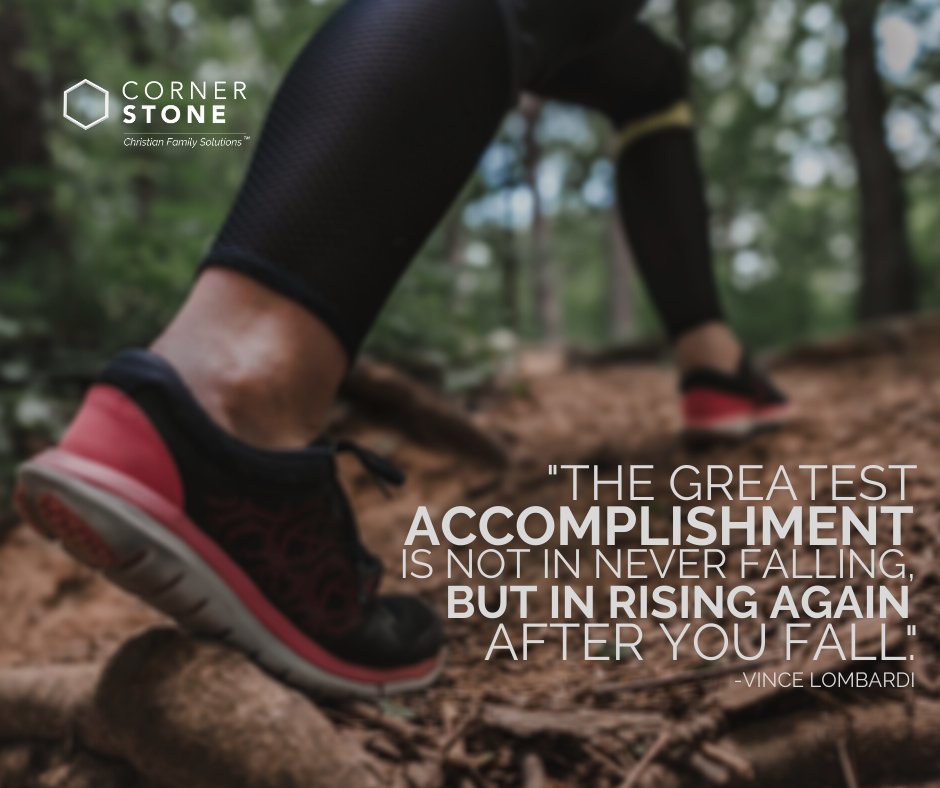 A R E Y O U R E S I L I E N T ?

Have you ever wondered how some people recover from crisis so well? Do you wish you could do the same?

Well, you can with CORNERSTONE! This three-week, faith-fueled, resilience system training class will give you the resources to build your resilience. Each week, you will learn new skills to help you overcome challenges and grow in your faith. We will cover 2 modules each week. A summary of each module is below.

The course will begin on Thursday, January 28th, with classes being held for three consecutive Thursdays from 6:30-8:30 p.m. in the Sanctuary at St. Paul's church.

You can learn more about CORNERSTONE by contacting Emily Krill at 262-510-8109 or .