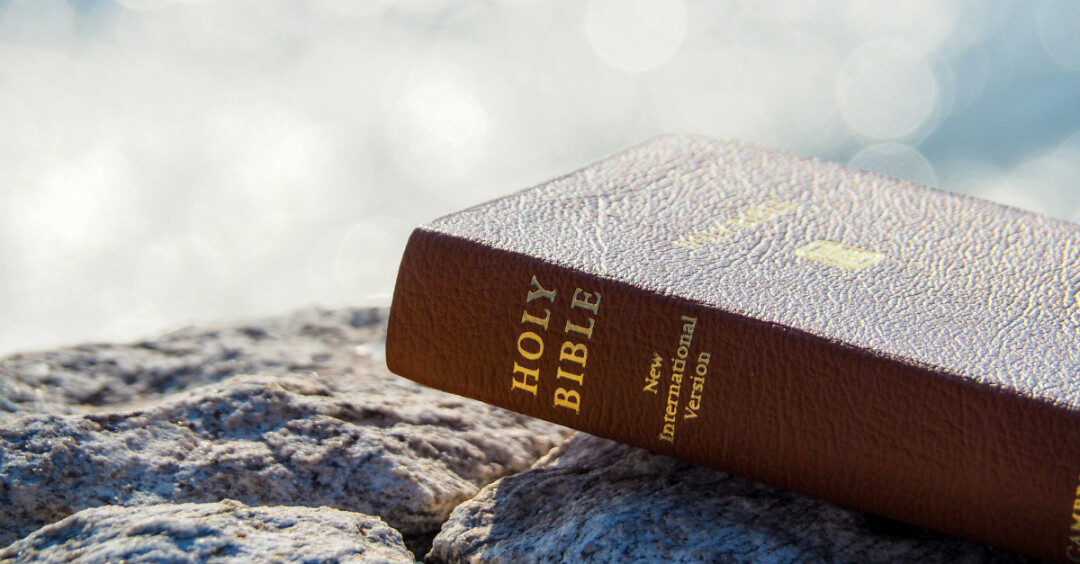 It is a busy time in Jesus' ministry (Luke 4:40-5:16):
People are constantly demanding his attention
He is adding staff
Business travel is increasing
What do you do when your life is hectic like that? Twice in our lesson for today, Luke records that Jesus went off by himself to pray.

It reminds me of Luther's comment: "I have so much to do today that I'm going to need to spend three hours in prayer in order to be able to get it all done."

When you are overwhelmed, take time like Jesus did. Find a solitary space in your life to take your challenges to the Lord in prayer.

Notice in the lesson that even though they brought many sick people to Jesus, he took the time to lay his hands on each of them and heal them. When a leper, the untouchable of ancient Israel, approached him, Jesus did not shy away in fear and disgust. Jesus placed his hands on him and healed him.

You are not just one of many. You are an individual whom Jesus loves personally. Pour out your heart in prayer. Bring to Jesus those parts of your life that have no solution. Feel the healing touch of his hands on your heart.

You are not the "untouchable" that your conscience says you are. Feel the healing touch of his hands on that place of sin and shame in your heart. Jesus says to you, "I am willing. Be clean!"

It is when we feel that healing touch, that we rejoice when he chooses us to to fishers of men. Read Luke 4:40-5:16.

Our Old Testament lesson is a continuation of the Chronicler's skimming through Old Testament history through long lists of names (1 Chronicles 6 here), this time focusing on the tribe of Levi from whom the priests and temple workers came. There are a couple of interesting historical notes: the priest when Solomon built the temple, the priest when the temple was destroyed. The Chronicler's goal is to show how the LORD blessed the faithfulness of his people and how their unfaithfulness brought about the exile to Babylon.

Who knows all of these people and what they did to serve their God and to serve others? No one… except their God. Your name is also known by your God. Jesus said, "If anyone gives even a cup of cold water to one of these little ones who is my disciple, truly I tell you, that person will certainly not lose their reward" (Matthew 10:42). Your service to the Savior is never forgotten.

Prayer: Hear us, Father, as we join your Son and pour out our concerns and our joys to you in prayer. When the pressures mount, help us find a solitary place to find strength in you. Help us remember that, like your Son, you are always willing to hear. Help us remember that you are carrying out your plan even when what appear to be disasters are overtaking our lives. Help us remember that you always remember each of us. Amen.