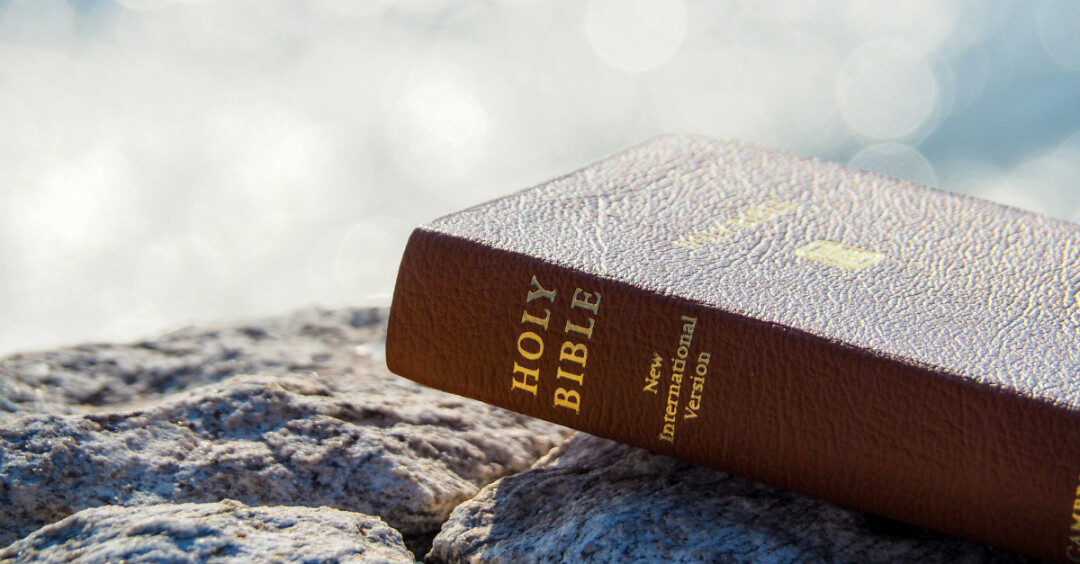 At St. Paul's it is easy to find the center, but in life, we are often pushed off the center. Watch "Find the Center" here.

In Luke 20:20-47, Jesus is teaching in the temple courts just days before his crucifixion. Pharisees and Sadducees are trying to push him off the center, politically and by a hypothetical question. God grant that we follow Jesus and keep our focus on serving God in all things and on the power of our God that is beyond our understanding. Today as I think of loved ones whom I have lost recently, I find great comfort in Jesus' assurance: "He is not the God of the dead, but of the living, for to him all are alive." My dear friends who died are alive!

In Psalms 46-50 I find great comfort "in the center" of each psalm when my world seems to be falling apart...
The LORD Almighty is with us (Psalm 46:7)
Our Ascended King continues to rule (Psalm 47:5)
I am safe in the City of God (Psalm 48:8)
Wealth and success are no indication of real victory. God will redeem me from the grave (Psalm 49:12,15)
The LORD our God hears us when we call (Psalm 50:14-15)
When Christ is the Center of our lives, we shall not be overcome by satan's attacks.

Come Holy Spirit! Help us find "the Center." Amen.