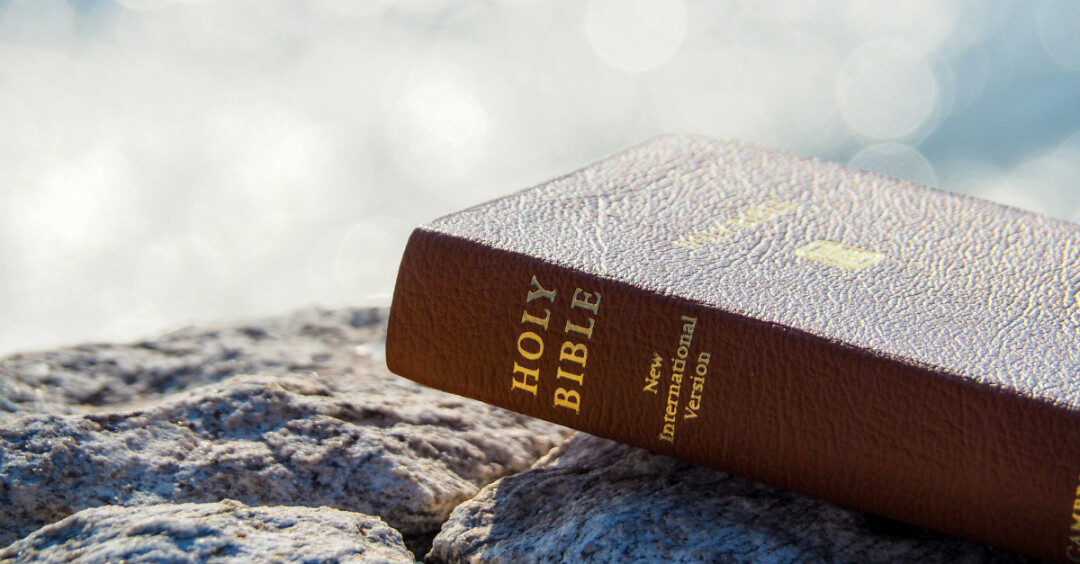 If you have children or grandchildren in your household, enjoy a game of hide and seek sometime today. It will remind you that YOUR SAVIOR WILL FIND YOU!

Saul's donkeys were playing hide and seek. Later, Saul is playing hide and seek. The LORD was able to find them both.

Saul was an unlikely candidate to be the first king of Israel. He was from the small tribe of Benjamin. He had no leadership training. He had good reason to hide from the responsibility that the LORD wanted to place upon his shoulders. But "God changed Saul's heart."

That's what our God does – He finds unlikely candidates like us, changes our hearts, and uses us to advance his Kingdom. To God be the glory! Read 1 Samuel 9-10.

Our Savior can also use unlikely events to find the lost. Paul and Silas were subjected to torture and imprisonment. Yet, the Savior turned that night of horror into the night of salvation for the jailor and his family.

You have a Savior who can use horrible events in your life to bring salvation to others. God grant us faith in the midst of our troubles to be "praying and singing hymns to God." People will notice, and the Savior will find more people through us. To God be the glory! Read Acts 16:16-34.