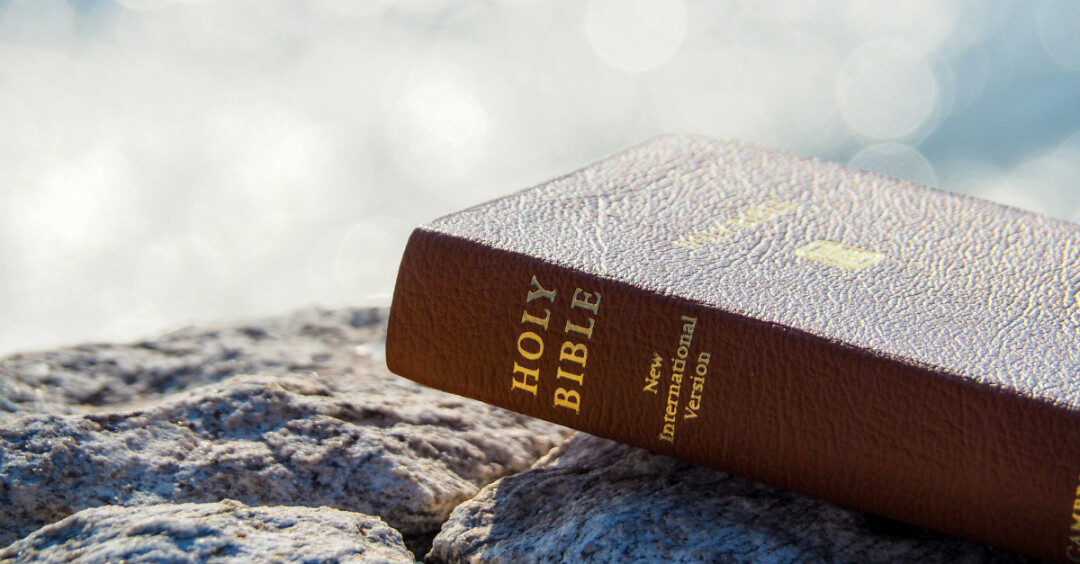 Bitterness and frustration well up in our hearts when we feel mistreated. David experienced that too in 1 Samuel 24-25. As you read about David's experiences...
chapter 24 shows a man who had his eyes focused on the LORD as the One who is in control of his life.
chapter 25 shows a man whose eyes lost that focus and revenge welled up in his heart.
How could the same person react in such different ways? Because David is just like us! A person of faith who still battles the sinful nature within.

David needed a Savior just like us. Enjoy reading the familiar account of Luke 2:7-35 and the good news of a Savior who has come for all people – including people of faith like David and us who so often forget to trust the LORD who is in control of our lives.

Map Work

It is helpful for me to find places on the map to remind myself that these are not simply stories, but historical events of real people in real places.

Below is a Google Maps view of En Gedi (Spring of the Goats) on the western edge of the Dead Sea. Click here to see some pictures of this place of fresh water and greenery in the midst of the desert.

The second map pinpoints Carmel, about 20 miles south of Bethlehem. The name "Carmel" might be most familiar to you because of Elijah's confrontation with the prophets of Baal on Mt. Carmel. Mt. Carmel a different location many miles to the north of the events in this chapter.