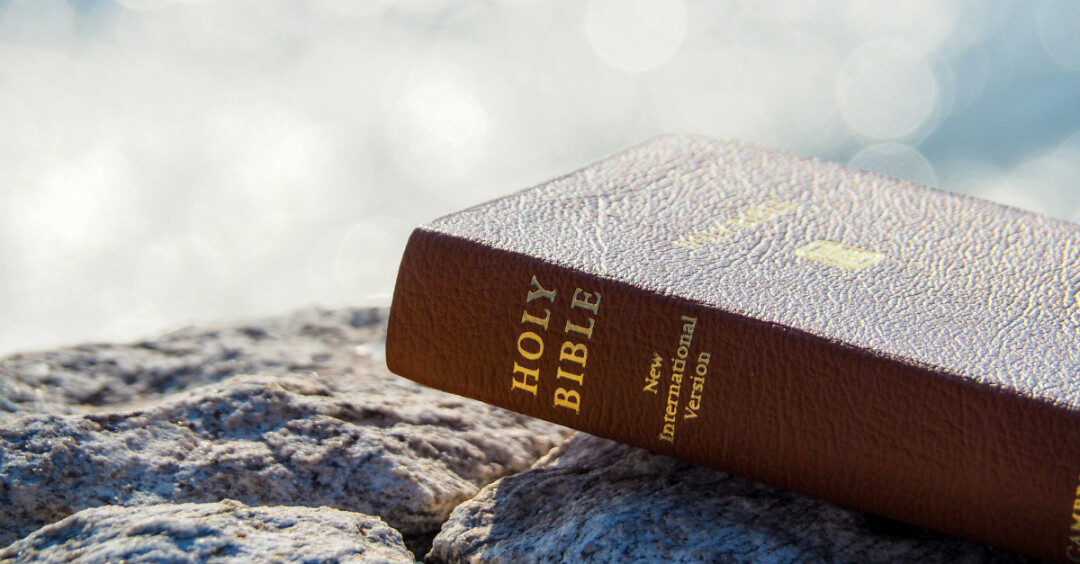 26 "In your anger do not sin." Do not let the sun go down while you are still angry, 27 and do not give the devil a foothold... Do not grieve the Holy Spirit of God, with whom you were sealed for the day of redemption. 31 Get rid of all bitterness, rage and anger, brawling and slander, along with every form of malice (Ephesians 4:26-31).

In our Old Testament lesson (1 Samuel 18-19) King Saul let jealousy and anger grow and take control of him. He grieved the Holy Spirit. As a result the inspired author uses a frightening phrase: "an evil spirit from God came forcefully upon him." Is this similar to God's judgment of hardening someone's heart after a person repeatedly rejects God's call to repentance? It is difficult to understand fully - but the call to repentance for each of us is clear. Do not let the sun go down while you are angry.

In contrast, our New Testament lesson (Luke 1:26-56) reveals the power of the Holy Spirit who brings about the miraculous conception of our Savior. This is the powerful Holy Spirit who works in us who believe. He can change us!

At the end of this email I include pictures of the mosaics on the back wall of the Church of the Annunciation in Nazareth. So much of the focus in that church is on Mary. But as you leave, you are reminded what made her a humble servant of the Lord. Across the back of the church are four mosaics announcing forgiveness. You can find the translations and Bible reference below the pictures.

Come, Holy Spirit, into our homes and into our hearts this Mother's Day week. Work a miracle in us that we forgive as we have been forgiven. Work a miracle in the hearts of our children that they find joy in the presence of their Savior, even as John the Baptist did while still in his mother's womb. Come, Holy Spirit, make us your humble servants. Amen.


"The Son of Man came to save what was the lost" (Luke 19:10).
"Father, I have sinned against heaven and against you" (Luke 15:18).
"Whosoever sins you forgive, they are forgiven" (John 20:23).
"Your sins are forgiven.... Go in peace" (Luke 7:48,50).