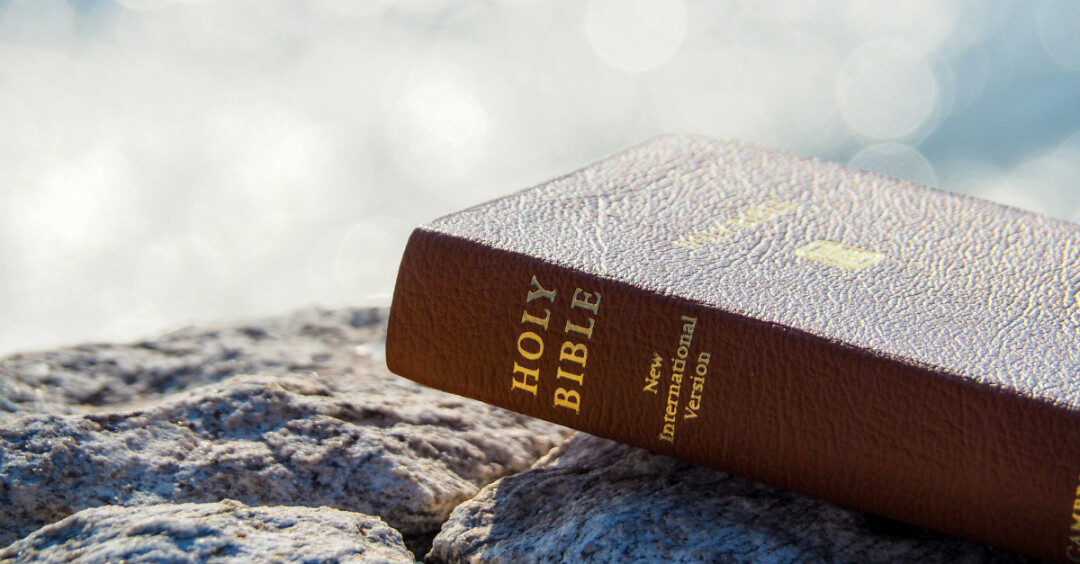 What is your motivation? What keeps you going when you face opposition and setbacks? What gives you endurance to keep going when you are exhausted? What gives you confidence and purpose?

The Apostle Paul's answer is found in our New Testament lesson (2 Corinthians 5:11-6:10).

Christ's love compels us, because we are convinced that one died for all, and therefore all died. And he died for all, that those who live should no longer live for themselves but for him who died for them and was raised again (2 Corinthians 5:14-15).

Our reading of Proverbs 21-23 guides how to live for the Savior who died for us. For example:
Haughty eyes and a proud heart… are sin.

He who guards his mouth and his tongue keeps himself from calamity.

The generous will themselves be blessed, for they share their food with the poor.
However, some of these proverbs will surprise you; for example, "A gift given in secret soothes anger, and a bribe concealed in the cloak pacifies great wrath."

Statements like these are a reminder that proverbs are often observations of life. Solomon isn't saying, "Pay bribes," but this is the way it generally works in this world.

I mention this because of the familiar verse in our reading: "Start children off on the way they should go, and even when they are old they will not turn from it."

We all know families in which Christian parents brought up their children in the way of the Lord, but their children did fall from the faith. Solomon isn't giving a promise from God. He is making an observation that is generally the case that children follow in the footsteps of their faithful parents.

If you have children who believe, give praise to God. If your children are falling away, we are joining with you in prayer for them.

Let us pray: Lord, bring people like Paul into the lives of the children we love. Bring ambassadors for Christ who are compelled by the love of Christ to live and speak to His glory. Lord, let me be that kind of ambassador. Use me as an answer to the prayer of a faithful parent who asks for godly men and women to be an influence in the lives of their children. Amen.