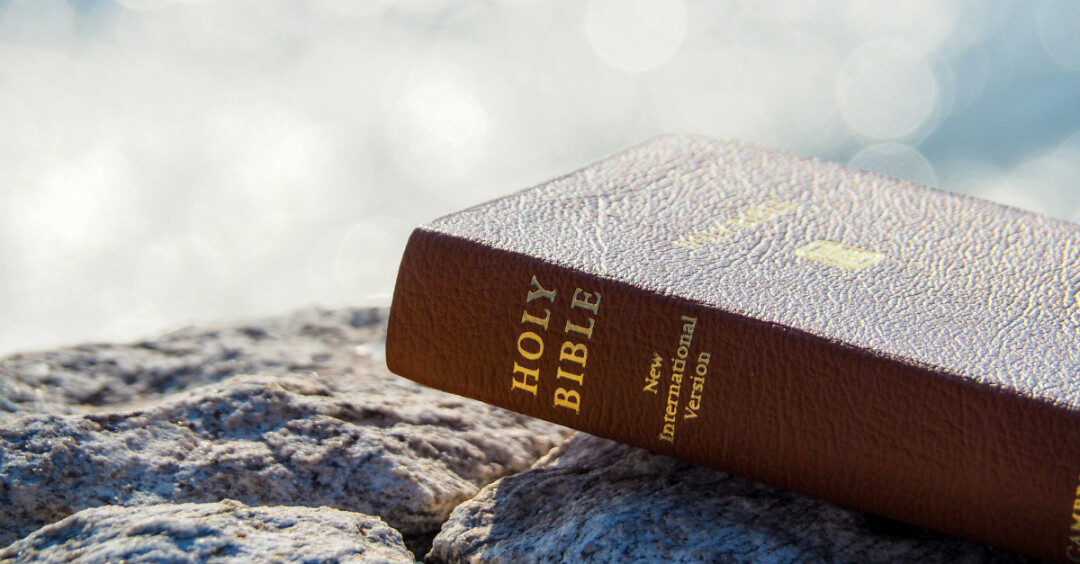 Imagine that your job is to carry something you have never seen across a desert. Day after day, year after year, you feel the weight under the hot sun. Yet you never see what you are carrying.

That was the job of the Kohathites (Numbers 4). They had the responsibility to carry all the articles in the Tabernacle, but they were never to see them. The priests would wrap them up and cover them. Only then would the Kohathites go in to carry them.

I would have been frustrated. "I have to carry this burden, but I don't see its beauty? I don't even get to see them used in worship? But I still have to carry them? Not fair!"

Isn't this a picture of life? I see it in our New Testament reading too (Mark 10:46-11:11):
How long was Bartimaeus blind? How long did he have to carry that burden so that God could be glorified that day outside of Jericho?

How often did the disciples get a command like "Get a colt"? How often did they wonder as they were carrying out this command, "Does Jesus really know what he is telling us to do?"

How often did the Bible writers like the author of Psalm 118, quoted by the Psalm Sunday crowds, wonder what the ultimate fulfillment of their words would be?
They carried the unseen. We do too.
What is God's purpose in the suffering and pain that I see, in my own life or in the lives of those whom I love? It is a heavy burden.

I

don't understand the direction my life is taking right now? Does God really know what he is doing? It is a heavy burden.

Is the LORD with me? Does he hear? I don't feel it. It is a heavy burden.
Bartimaeus' prayer is my own: "Son of David, have mercy one me... Rabbi, I want to see!" I want to see and understand so much more. Give me patience as you make things clear to me according to your timetable. Help me see that you are guiding my life and know how it will end, even though I do not. Help me see my place in the Palm Sunday crowds. "Hosanna!" Save now! Blessed is my Savior who has come to make my salvation known. Lord, I want to see in the coming days' readings that "your love endures forever" (Psalm 118). I want to see your love in your death for me. I want to see your victory over your death, my death, and my sin. Lord, give me the spiritual eyesight to see the unseen, that I might have the strength to carry my heavy load through the desert of this life. "Lord, I want to see!" Amen.