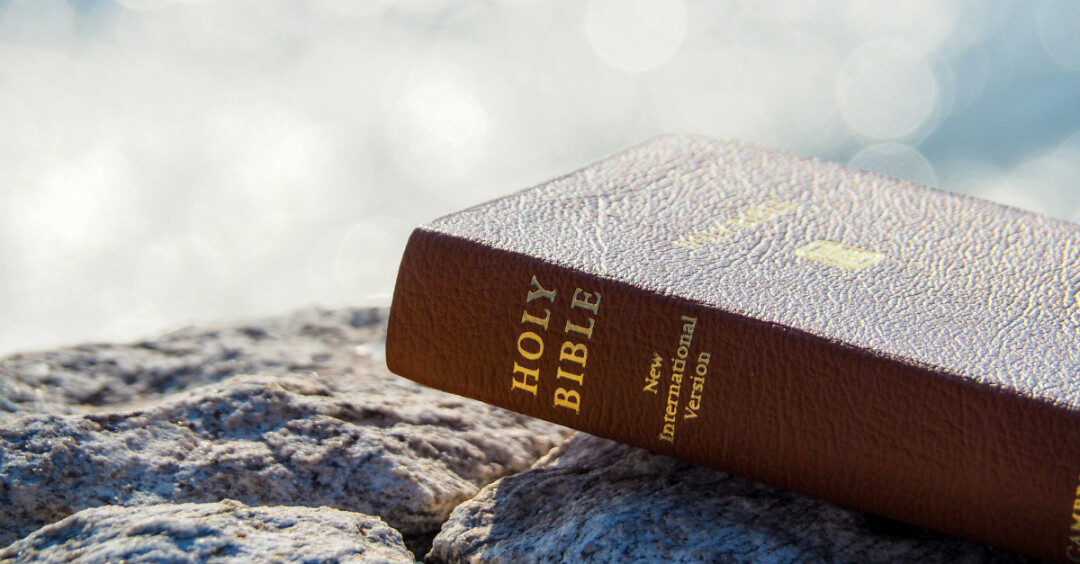 Proverbs 24-26 warns against fools, especially chapter 26. There are two ways to read those proverbs.
One is to look out and see the fools around us and nod our heads in agreement.

The other is to look in and see that not only is "folly bound up in the heart of a child" (Proverbs 22:15), but folly is bound up in the hearts of those of us who are adults too.
Solomon says, "An honest answer is like a kiss on the lips" (Proverbs 24:26). Let us read these proverbs to hear the Lord's honest answer about our own hearts and lives.

This kind of reading produces the "godly sorrow" of our New Testament lesson (2 Corinthians 6:11-7:16). "Godly sorrow brings repentance that leads to salvation and leaves no regret, but worldly sorrow brings death." Godly sorrow brings us back to our need for the Savior. Godly sorrow increases our appreciation of God's grace in Christ. Fools though we have been, we are God's forgiven saints!

Understanding Paul's Joy

When we recall the background to our lesson for today, we will appreciate Paul's joy as the Corinthians turned from sinful folly. While Paul was in Ephesus on his third missionary journey, he learned about problems in the Corinthian congregation. He wrote a letter (1 Corinthians) to call them to repentance and sent his co-worker Titus to Corinth with the letter. As Paul was on his way to visit Corinth, going through Macedonia (northern Greece today), Titus came with the news that the Corinthians responded in heartfelt repentance. Their reaction encouraged both Titus and Paul.

Paul's honest answer to the issues in Corinth was like "a kiss on the lips" (Proverbs 24:26), an act of love on Paul's part.