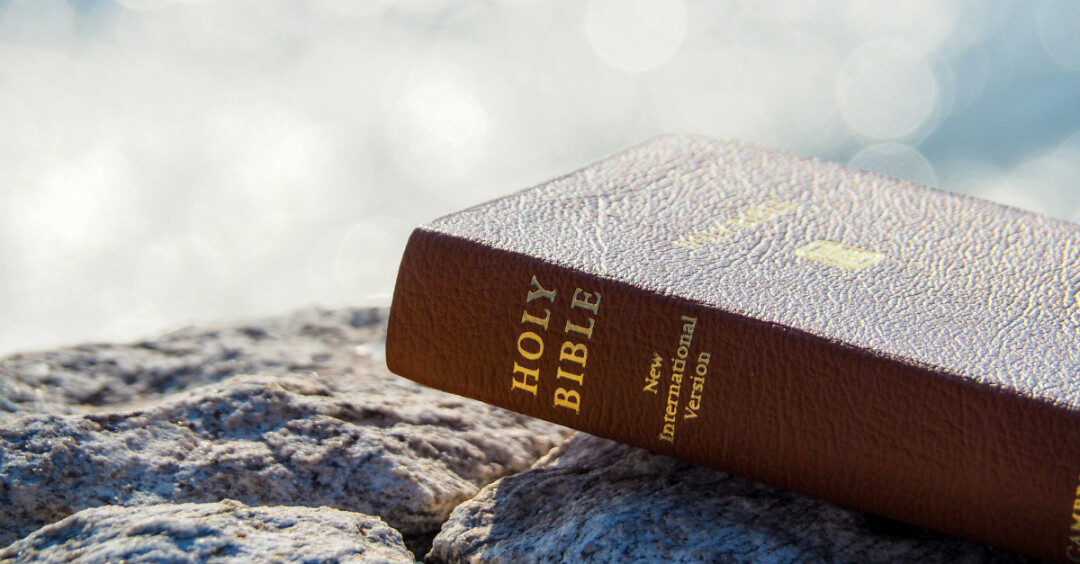 One of the toughest struggles to face is when you feel "all alone." No one else is there for you. No one else cares.

Jesus was "all alone" in the Garden of Gethsemane. First the disciples failed to join him in prayer, and then they deserted him. Because he was willing to go to the cross "all alone," you and I will never be all alone.

When temptation came for Peter in the high priest's courtyard, he didn't have the strength to stand all alone. When temptation comes to us, may we remember we are never "all alone." When we fail like Peter did, even then, may we see the Savior's love eyes turn toward us and assure us, "I am here for you as your Savior." Read Luke 22:47-62 here.

The psalmists (Psalm 70-73) cling to this truth in the prayers that we read today: You are never alone in Christ.
Dear fellow pilgrim on the way to the heavenly city, you are never "all alone." Amen.