I recorded the video devotion in the school kitchen last year. Watch it here. I would be doing a disservice to our cook Carrie Rynders and her family who completely remodeled the kitchen this summer if I didn't include pictures of the new kitchen. Thank you, for all your work on the remodeling and for your loving service to our children in this beautiful new kitchen.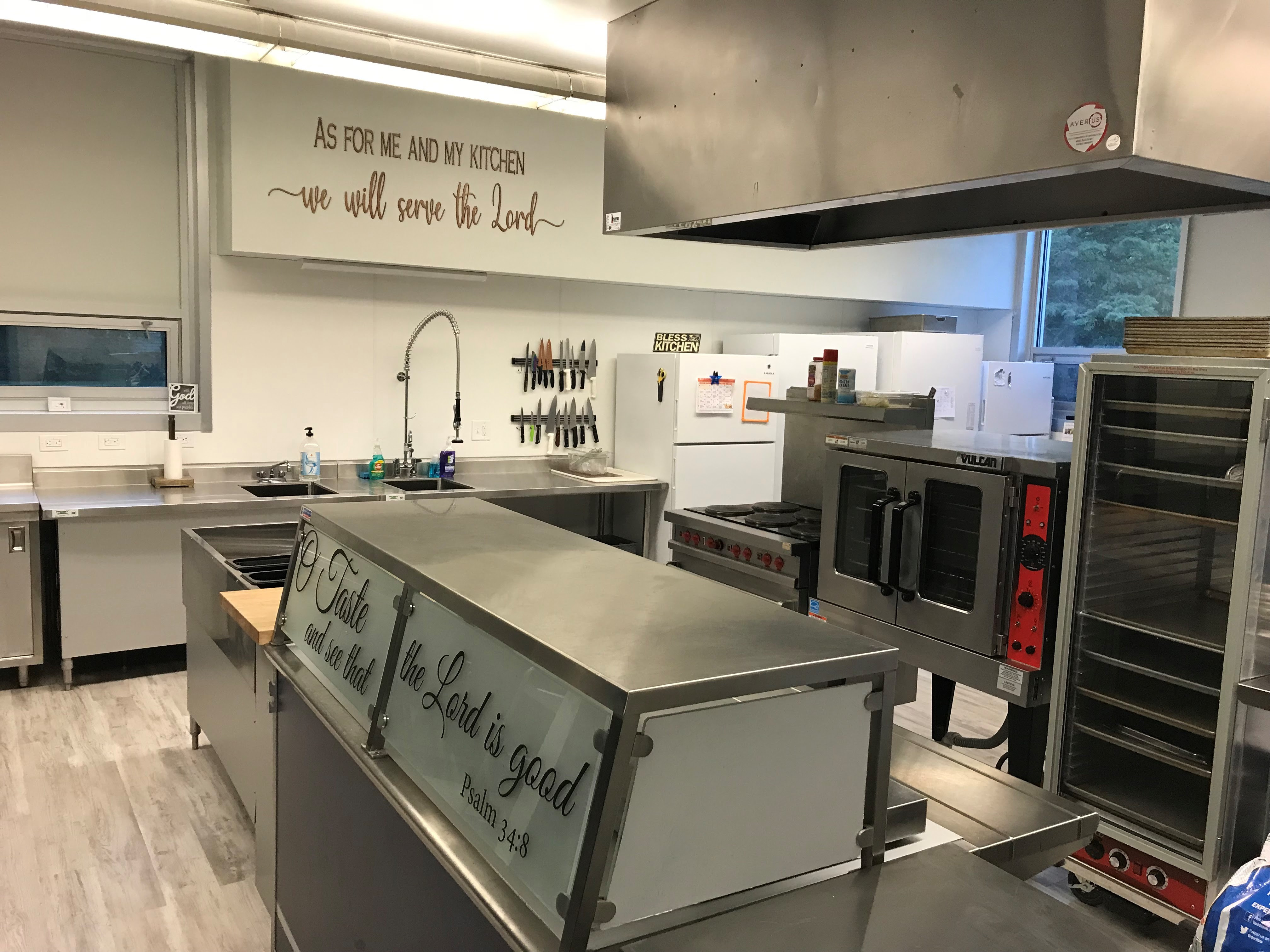 Our New Testament lesson (Colossians 4) talks about seasoning our conversations with salt. Every conversation is an opportunity to draw people around us closer to the Savior. During this message series where we seek "To be Better Friends" (Find the Sept 12 & 19 messages here and the "Let's Go" videos here) this lesson is an encouragement to spend time with the people around us, to get to know them and the seasoning of law and gospel that they need.

I see that seasoning in our Old Testament lesson (read Isaiah 31-33 here) as the LORD provides the seasoning of law and gospel.
Law: Calling the Israelites to repentance for trusting in the Egyptians to protect them from the Assyrians.
Gospel: The LORD promising to rise up in power to give his people peace.
Lord, season us with the salt of your grace that the flavor of your grace might be evident to everyone with whom we speak today. Amen.