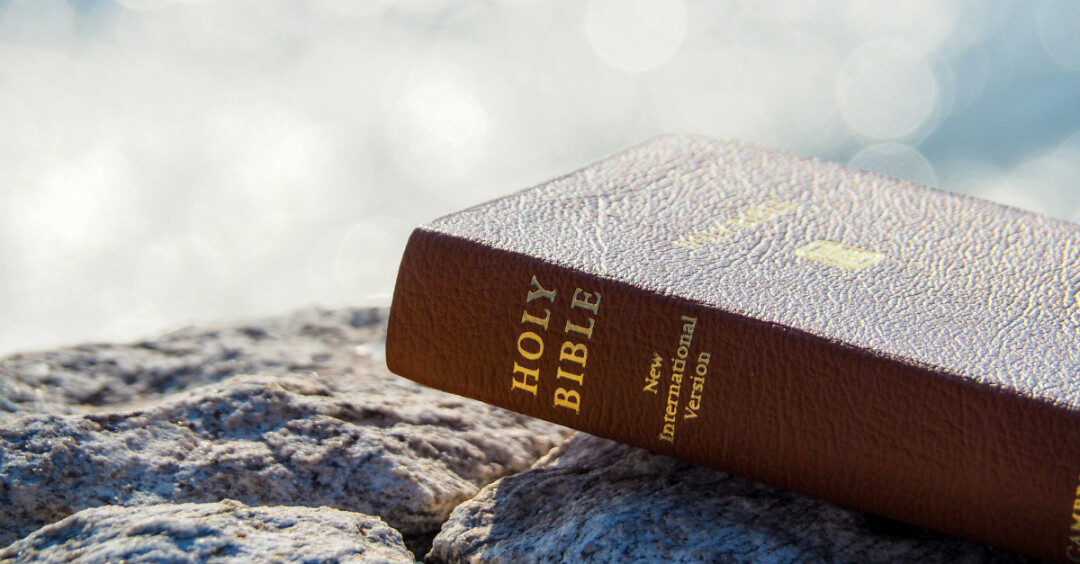 In 2 Corinthians 8, Paul sets up a healthy competition between two churches – the church in Macedonia (what we would call northern Greece today) and Achaia (southern Greece, specifically Corinth). In 2 Corinthians 8, Paul uses the Macedonians to encourage the Achaeans. In the next chapter, he will mention how he used the Achaean church to spur the Macedonian church to action.

A Giving Competition

Nothing is said about amounts collected. The measure of success was not a dollar sign. Instead, the focus is on the willingness and joy of giving.
A few lessons for us:
Generosity is a grace (8:1), a gift that the Holy Spirit creates in us. Praise God when you see generosity in action, either in yourself or in others.
Generosity math (8:2): Extreme poverty + overflowing joy = rich generosity. Your net worth does not determine if you can be generous or not. If joy in Christ is there, the Spirit produces a generous response in proportion to what God has given us. See also 8:12.
Generosity competition (8:8): Who is your "competition"? Who spurs you on to generous giving? A friend mentioned that he was at a fundraiser many years ago when the generosity of someone at his table became a model for him to aspire to. My "competitor" is a pastor who wrote that every year he increases the percent of his income that he gives away. Could I do that too? Who has God placed before you, like the Macedonians, who challenges you to grow in generosity?
Generosity source (8:9): We give because of the generosity of our Savior who gave himself for us.
A Healthy Competition in Proverbs

As we continue to read Proverbs (today chapters 27-29), I have another competition to suggest—a memory competition. There are so many great pithy sayings in Proverbs. You can't remember every one. My challenge for you is to choose one to memorize from each chapter today. Here are mine:
Better is open rebuke than hidden love (27:5).

Whoever conceals their sins does not prosper, but whoever confesses and renounces them finds mercy (28:13).

Fools give full vent to their rage, but the wise bring calm at the end (29:11).