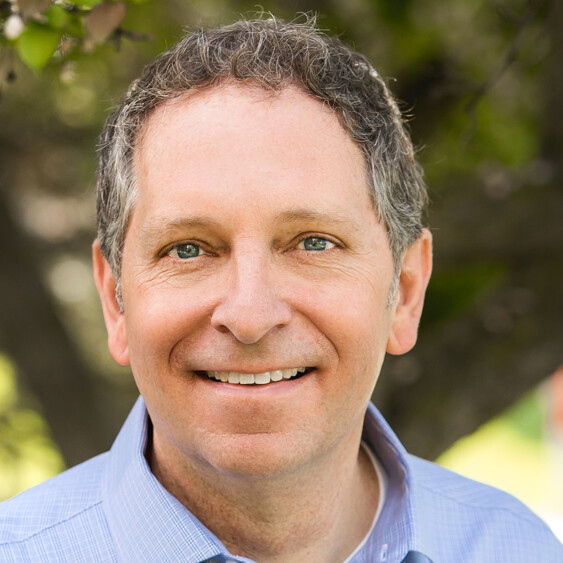 Nate Strobel
Resident Missionary
Pastor Nate is our Resident Missionary and Sunday morning host for The Bridge. The Bridge is our informal worship language complete with Praise Band and a concert setting. Pastor Nate partners with Sally Wallner, our Community Outreach Coordinator, to engage the residents of Muskego. He is an active Board Member for the Muskego Area Chamber of Commerce. He preaches at St. Paul's about once a month and is responsible for serving the spiritual needs of campus visitors. He teaches Following the Promise, a 12-week class highlighting the Bible's teachings about Jesus, the world's Savior from sin. The class is a path to membership if you are looking for a church home.
Pastor Nate is married to Jean. They have two daughters and four grandchildren. They enjoy camping, hiking, traveling...and training together in the hopes of walking another marathon. Together they are most passionate about sharing with others the future joys of heaven through Jesus.
Pastor Nate also serves as the circuit pastor of the nine congregations of the Southern Circuit of the Western Lakes Pastoral Conference.