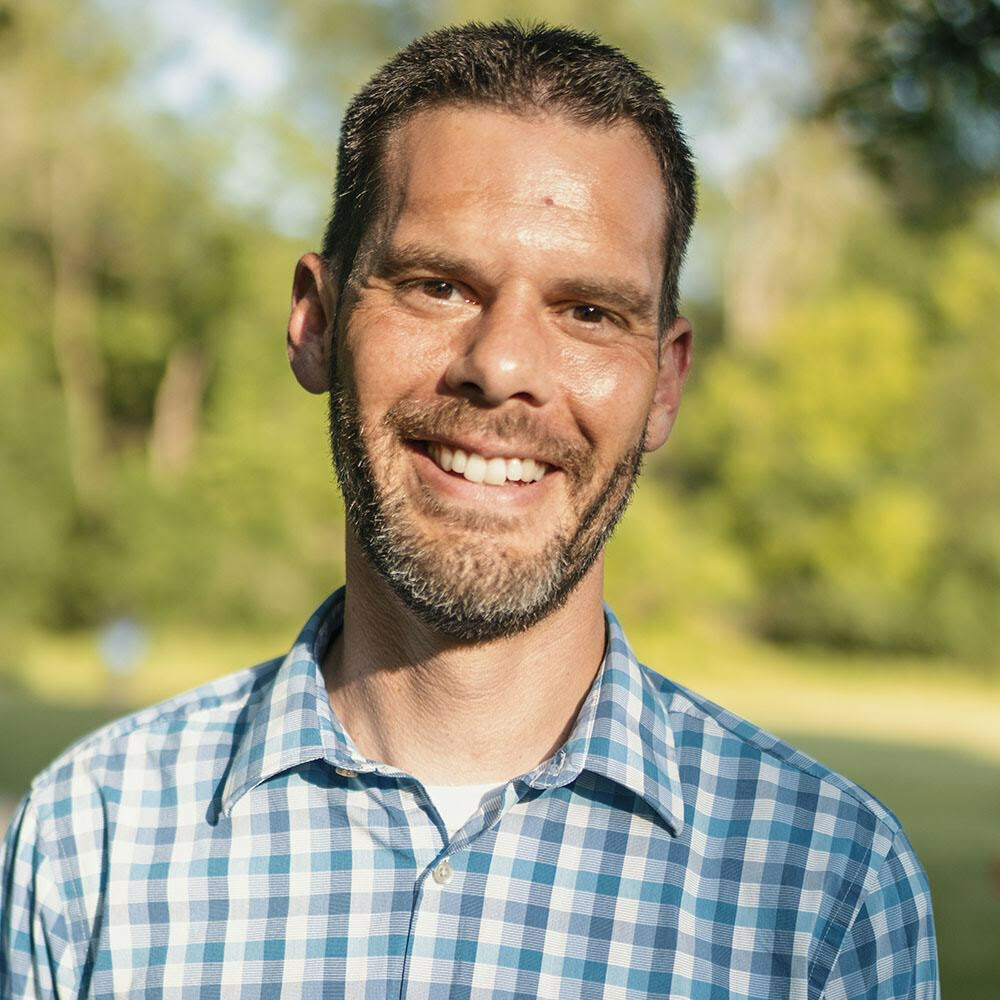 Dave Panitzke
Campus Planter
Dave Panitzke serves as our Campus Planter for our 76th Street site. He is serving as our liturgist in our Sunday services as part of his introduction to our St. Paul's family. We have hired him as a lay person to help us organize and lead the ministry at our satellite site. Over the next few months, he will gather a team of St. Paul's/Bridge members who are willing to work with him as part of the core group. They will get to know people in the area and prepare the site for our ministry. He will also
serve as our liaison with Lighthouse Youth Centers with the prayer that a new center can start on our 76th Street campus soon.
Dave attended Martin Luther College and graduated from Wisconsin Lutheran Seminary in 2008. He served as a pastor in Knoxville, Tennessee, for nearly 10 years. Recently he worked in retail banking and for a financial planner. Dave married Sarah Lossman in March of 2022, and has three children, two attending Luther Prep and one attending Christ Lutheran School in Big Bend.