St. Paul's supports the mission efforts of these ministries through financial gifts and occasional human resources.


Waukesha, WI 53188-1108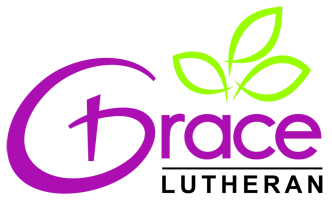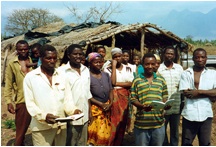 Missionary – Pastor John Holtz
Malawi, Africa
A son of our congregation, John Holtz, is serving as a missionary in Malawi, Africa. Each month we receive a Mission Communique from John so that we feel a part of his ministry. We keep John and his family in our prayers, and our special gifts provide approximately ¼ of the funding necessary to keep John in the mission field.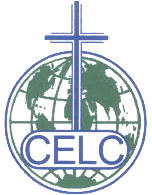 Confessional Evangelical Lutheran Conference
The CELC is the successor to the Evangelical Lutheran Synodical Conference of North America — with one important exception: it is international in scope rather than restricted to North America.